At Toulouse-Blagnac airport, Air France-KLM is the first company to test autonomous tractors for transporting luggage. If the experience is conclusive, their marketing should take place during 2020.
After autonomous vehicles and autonomous planes, it was logical that landed autonomous vehicles for the runways. This is Air France-KLM , which is testing the first tractor autonomous luggage, and it is a world first.
Subsidiary of Charlatte Manutention and Navya , Charlatte Autonom is testing this vehicle with Air France at Toulouse airport, and the common objective is to market in the second half of 2020. Its little name? Autonom Tract AT135, and it is the fruit of 18 months of research and development.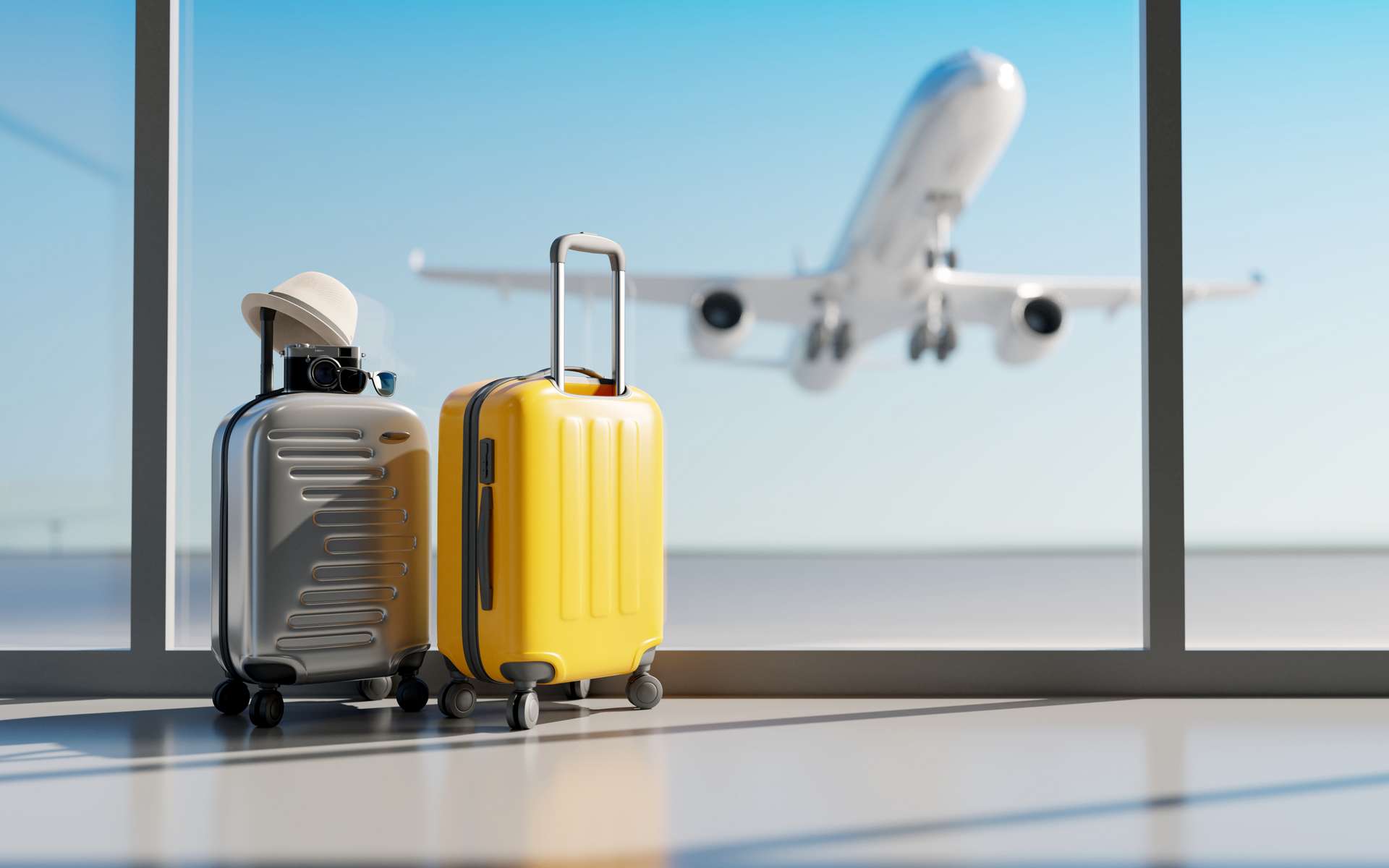 He can't go to the planes
Like any good self-respecting vehicle, this tractor incorporates numerous sensors with a lidar , cameras, GPS , and after the porter has given him his route at the airport, the tractor squeezes onto the runway between the planes to bring the luggage, or conversely, transport it to the sorting area.
Thanks to the sensors, this electric vehicle avoids obstacles, and it also needs to have eyes on its backwhen it comes to back steps. Without forgetting of course, taking into account the signaling, but also the evolving parking areas. At the last moment, an aircraft can change parking. In terms of performance, it can reach 24 km / h and pull up to 25 tonnes.
Important clarification: the plane mode also concerns him, and when he approaches the machines, his sensors no longer work so as not to come into conflict with the control tools of the devices, and it is therefore a control officer who is responsible for driving it to the hold. Then, the vehicle follows the same reverse path, autonomously.