24 Android apps available on the Play Store contained a whole range of user spy tools. If they have been deleted from the Google store, there is an urgent need to uninstall them.
Present on Google Play, 24 applications for Android all hide a panoply of malware dedicated to ad traffic or spyware . That's what cybersecurity specialist VPN Pro reveals  in a report it released on Monday.
The concern is that some of these applications are very popular. In all, they have been downloaded 382 million times. They all came from six publishers overseen by the Chinese firm Shenzhen Hawk Internet Co, a company which itself belongs to TCL. The latter is known as the parent company of Alcatel and as a manufacturer ofBlackBerry smartphones .
During their installation, these applications require numerous authorizations , such as those giving access to the call module, the camera, the microphone, etc. Needs which sometimes appear very far removed from the functions of an application used to clean the mobile memory, for example.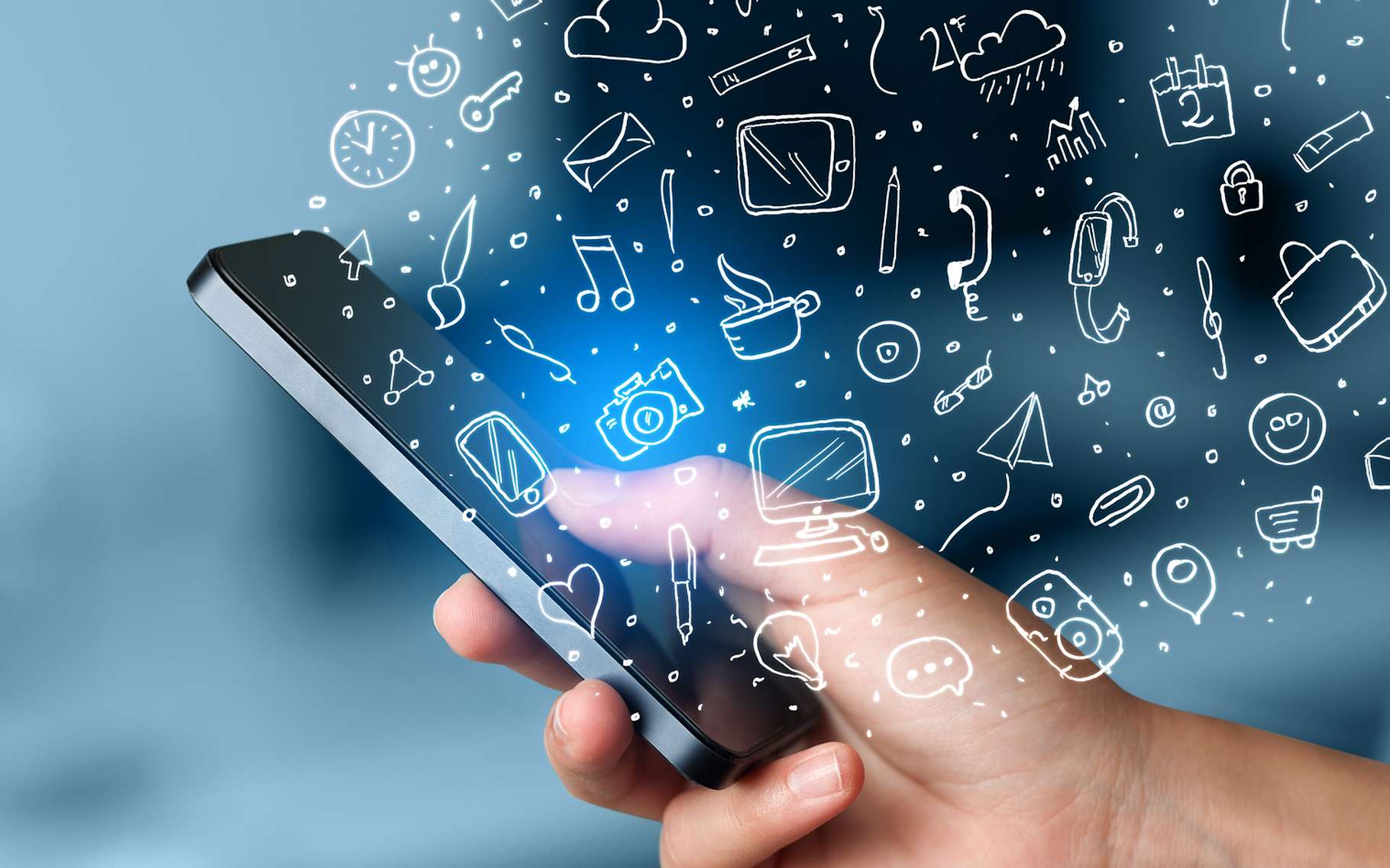 Swipe in the Play Store
With these authorizations, they can record all the actions of the mobile user by activating the camera, the GPS or else access the contacts and collect and then transmit all this data. As of Tuesday, Google explained to Forbes that it took care to delete these 24 applications from its store as soon as informed of this matter.
For its part, it is TCL, the parent company of the publisher of these applications which waited Wednesday to react by indicating working in concert with Google in order to remove all the applications concerned. 
In the future, they also plan to perform security audits to ensure the reliability of Shenzhen Hawk Internet Co applications and to regain the trust of users. But it is obviously more than preferable to uninstall these applications if they are present on the mobile. The full list is available in the illustration above.