Trojans that display advertisements without the knowledge of the user, XHelper continues to work even when deleted, and even when returning to the factory settings of the smartphone.
It is called Xhelper and this malware has been identified by Symantec, the famous editor of Norton antivirus. His particularity? It is impossible to delete! It is a Trojan horse that can be relocated in the background, and according to the publisher, it has already contaminated 45,000 smartphones over the last six months.
The figure may seem small but Symantec says it infects more than 100 Android smartphones a day, and it continues to grow, especially in Russia, India and the United States. An important detail: it hides on unofficial application shops, and it has not been detected on the Play Store.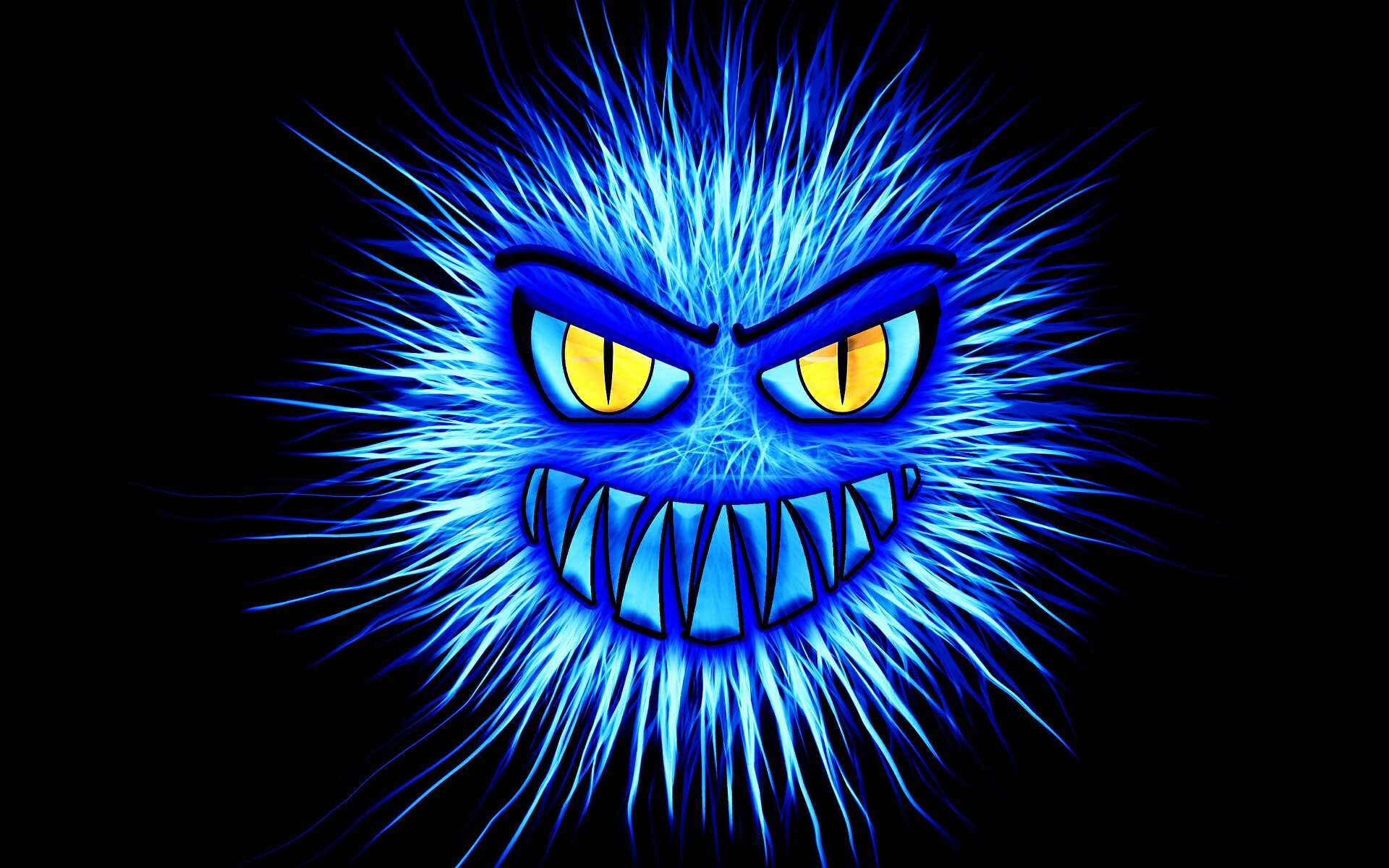 Without an icon, he hides in the services
How does he reinstall himself without the knowledge of the user? Symantec explains that research is underway, and it appears that the malware manages to install code into the phone, and is thus able to automatically download the malware permanently. Even when returning to factory settings.
As for its harmfulness, Xhelper behaves like classic adware because it displays advertisements, thus generating revenue without the knowledge of the user. And as it hides in a violated application, it has no icon, and it is necessary to delve into the settings of the smartphone to find its trace as a service, and not as an application. And when you think you have deleted it, it automatically reboots. The best advice for this kind of malware: never trust applications that are not on the Play Store, and regularly install security updates.