A virtual keyboard for Android smartphones creates millions of fraudulent purchases without the users' knowledge. Removed by Google, the application Ai.type continues to trap millions of people. It is advisable to check your smartphone and bank statement to avoid any unpleasant surprises.
Ai.type, a popular mobile application that adds a customizable virtual keyboard, has been taken in the bag, making purchases without the knowledge of users. The case was detected by security editor Upstream, via its Secure-D platform that works in partnership with some mobile operators.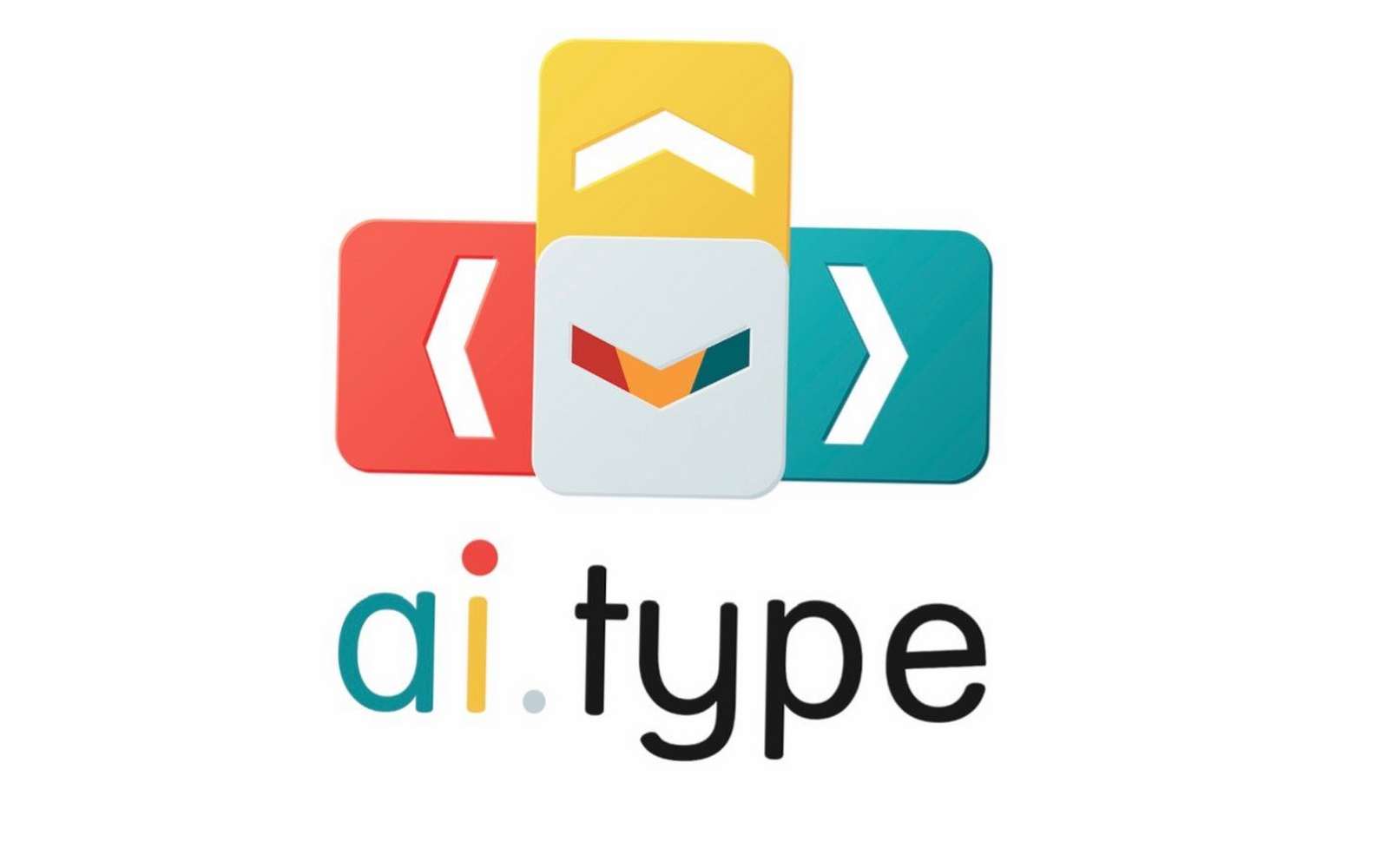 Ai.type contains hidden advertisements, as well as a system that generates clicks without the user's knowledge. Not only does this slow down the device and reduce its autonomy, but the app enrolls users to premium services without their consent, generating millions of euros in additional fees. On the networks it protects, Upstream has blocked more than 14 million suspicious transactions, for a total of $ 18 million, from 110,000 different devices around the world.
An application already pointed in the past
The application has been downloaded more than 40 million times. Although Google removed the app from the Play Store in June 2019, it remains present on many devices. It is also still available on the App Store at Apple, as well as some third-party Android application stores. Upstream recommends checking your smartphone and monitoring your bank statements.
This is not the first time the Ai.type application has been pinned for problematic behavior. In 2017, due to insufficient security, data from 31 million users leaked online. By 2011, the application had been singled out because its predictive keystroke was working by sending all data entered by users to the publisher's servers, without any encryption.