The video game streaming services are starting to bloom everywhere in the various players of the video game. What is called "cloud gaming" is already present in brands like Shadow or Blackout, and other giants like Sony are launching? It's Apple's turn to work on a similar platform.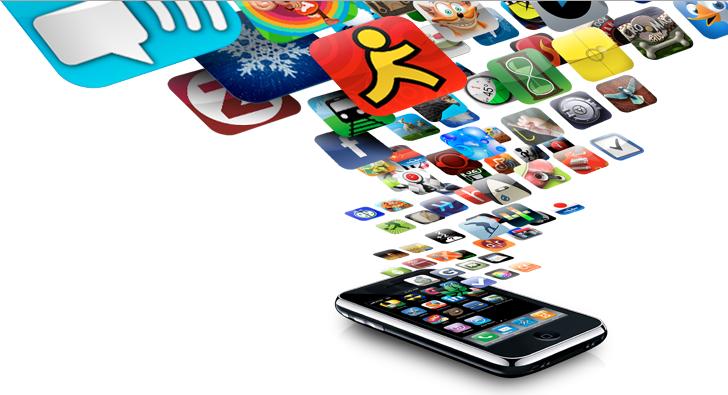 The hackneyed expression of "Netflix of video games" is an element of language taken up many times by different media to talk about cloud gaming. The principle is simple, it is to offer you a complete catalog of titles that you can use at leisure, provided you pay a subscription.
Apple seeks to capitalize on revenue from the App Store
It is the Cheddar.com site that would have had confirmation from relatives of Apple that the firm would be working on such a project. As Brandon Ross, an analyst for the BTIG site has identified, most of the revenue from the App Store comes primarily from the video game category.
It is therefore highly logical that the firm Apple seeks to capitalize on this generous income. At present, the project is still in its infancy since the Cupertino- based company does not yet know how its next software will be made.
The principle of video game streaming services is primarily to rely on a monthly subscription, for this, Apple seeks to place on the same model as its service MUSIC. For now, the company is negotiating with the developers. The question is, in a market that is becoming more and more competitive, which service will do well.
Microsoft and Google have also launched their own Cloud Gaming project. At the moment, Apple has not yet commented on this information which remains in the state of rumor.
Share the post "Apple is also looking to get into cloud gaming"