Code discovered in iOS 14 shows that Apple may soon integrate a pulse oximeter into the Apple Watch. A simple software update could be enough if the firm uses all the capacities of the ECG sensor already present.
After the electrocardiogram, Apple continues to develop medical applications for its connected watch. The next would be an oximeter to pulse. In any case, this is what the elements of code discovered by 9to5Mac indicate. The news site dedicated to Apple products has been able to dissect the code of the next operating system for the iPhone .
According to 9to5Mac, iOS 14 contains a notification in case of low oxygen saturation. This suggests that a system for measuring blood oxygen levels will soon be integrated into the Apple Watch. As with the ECG, the user can be warned on his iPhone in case of hypoxia. An oxygen level below 80% can compromise the proper functioning of the heart and the brain.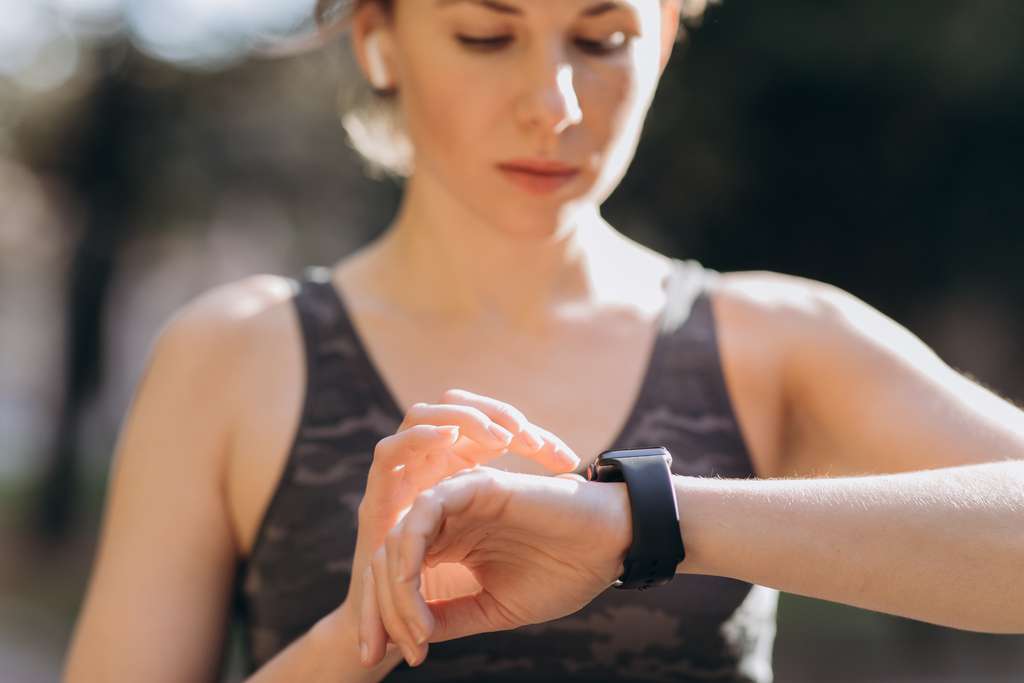 A function that could affect all generations of Apple Watch
In 2015, the iFixit site had disassembled the first Apple Watch and discovered that the ECG sensor is actually a plethysmograph, usable as a pulse oximeter. It is therefore conceivable that a simple update of the Apple Watch is enough to activate the function, for example with the watchOS 7 system planned for the fall . It is also possible that Apple has chosen to use a new component integrated into the Apple Watch Series 6. In this case, the oximeter would not be offered on previous generations of connected watches.
There is still no forecast for a possible launch date. The feature will most likely only be available in the U.S. first, before being released in other countries. Apple is also reportedly working to improve the accuracy of the ECG for rates between 100 and 120 beats per minute. Again, the information available does not allow us to conclude whether a software or hardware update will be necessary.