At IFA, Europe's largest high-tech trade show, Asus and Acer have unveiled laptops with 300Hz refresh rate screens. Unparalleled fluidity that demands ultra-powerful components . on P
The IFA fair is currently taking place in Berlin, bringing together all the players in consumer electronics who present their new products. This year, Asus and Acer builders have both wanted to please fans of video games with new PC notebooks with screens with a refresh rate of 300 Hz.
Outside the gaming world, most screens have a refresh rate of 60 Hz. For game-friendly displays, some increase the definition up to 4K (3.840 x 2.160 pixels ), but the majority keep a Full HD definition ( 1.920 x 1.080 pixels) or QHD (2.560 × 1.440 pixels) to increase the refresh rate to 144 Hz, or even the fastest 240 Hz.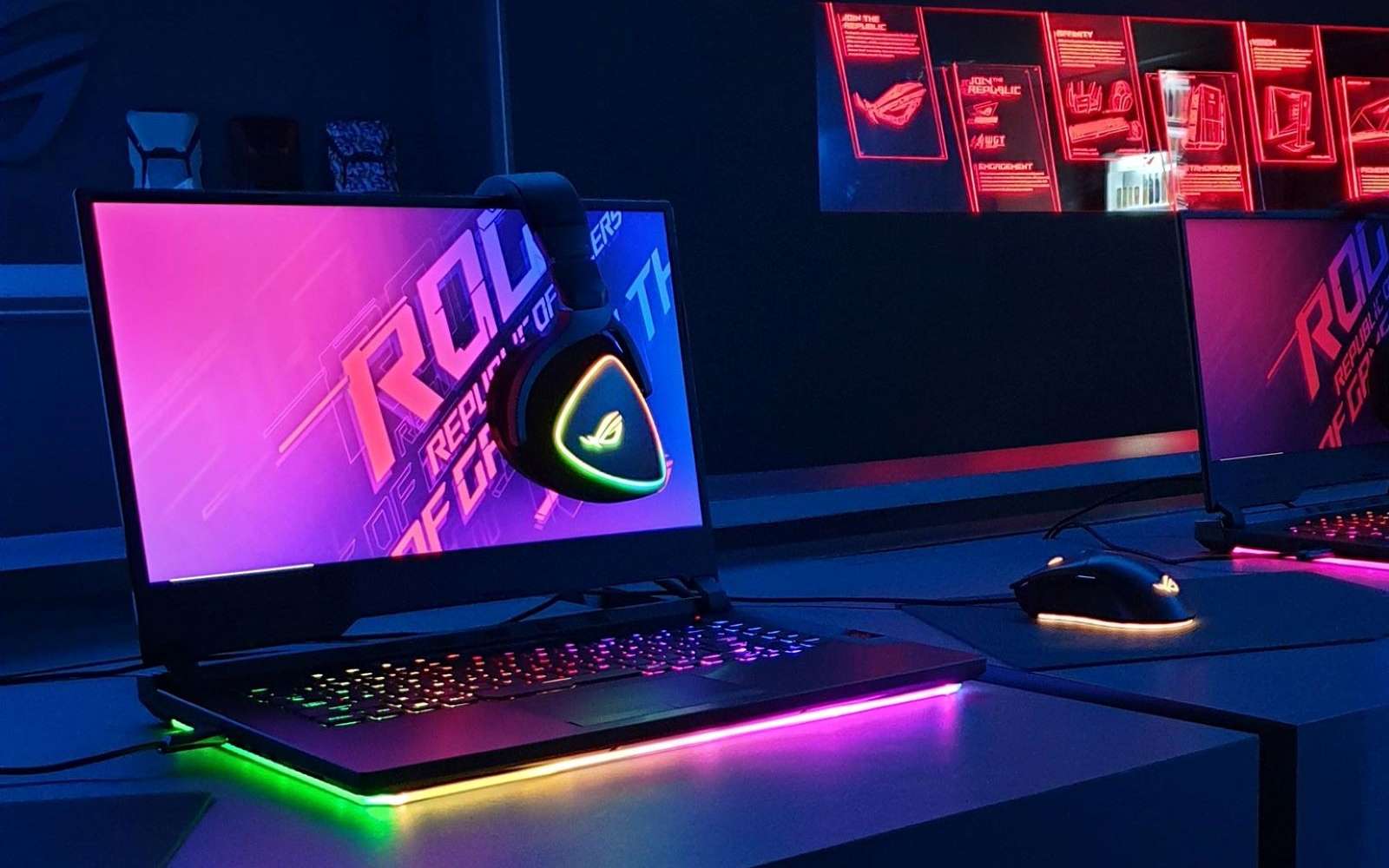 Five times more frames per second
Asus has introduced its Zephyrus S GX701 to Acer's Predator Triton 500, both equipped with 300 Hz displays. Such a frequency approaches the pixel response time of 3 milliseconds and offers an experience much more fluid visual. However, this represents five times more images than a standard screen. These new laptops will have to integrate a sufficiently powerful graphics card, and even in this case, the graphics will have to be lowered to reach such a speed.
More: All you need to know about coc private servers
According to manufacturers, these computers laptops are destined primarily for eSports competitors and the most passionate gamers. The Acer Predator Triton 500 is expected to hit the market in December at a price of 2,800 dollars (2,532 euros), while the Asus Zephyrus S GX701 should be released in October, but the manufacturer has not announced a price.