The online retail giant Amazon has just launched a quantum computing service called Amazon Braket. This new service will allow companies to test their algorithms  via the cloud.
Amazon,  via its cloud service  Amazon Web Services (AWS), has just entered the quantum computing market, a sector in full expansion with announcements notably from Google , Microsoft and IBM . The new Amazon Braket service , named after the bra-ket notation derived from quantum mechanics , is available in preview . It is intended for business developers looking to test their algorithms on quantum computers. Rather than building its own quantum computer , the web giant calls on those of the companies D-Wave, IonQ and Rigetti.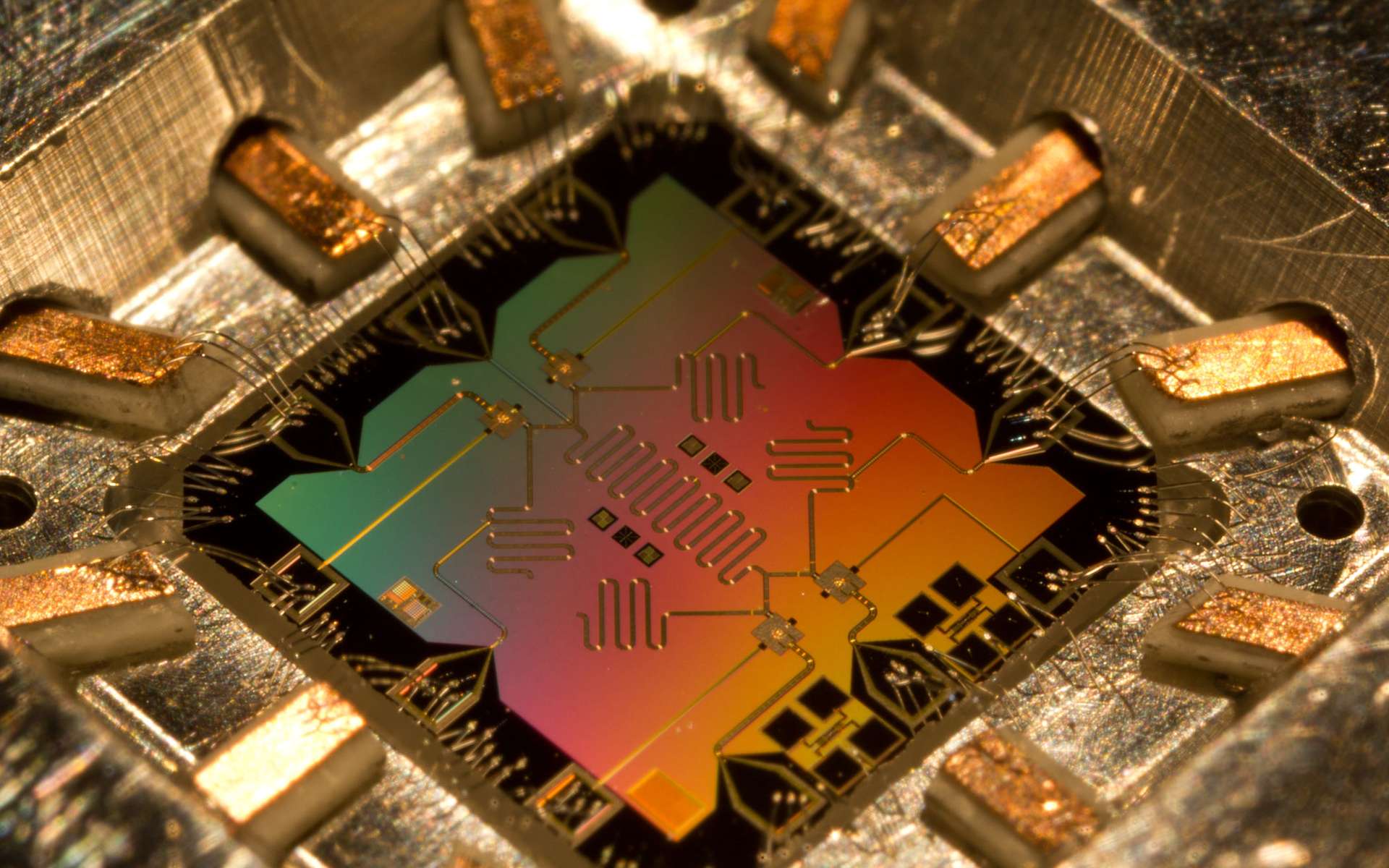 This approach allows Amazon to test the market while avoiding a significant investment. For the firm's partners, this is a win-win contract, because it also offers them better access to the teams of researchers and developers. This is what one of the partners, Chad Rigetti, founder of Rigetti Computing points out, emphasizing: "  By collaborating with AWS, we will be able to provide access to our systems for a much wider market, and help to accelerate the growth of this emerging industry . ".
A first overview to test quantum algorithms
For its service, Amazon provides a single interface to access the various services, including a Jupyter Notebook environment. It contains many preinstalled development tools, sample algorithms and tutorials . Users will be able to test hybrid and classical quantum algorithms.
In parallel, the new  Amazon Quantum Solutions Lab service will allow researchers and companies to collaborate in the fields of quantum computing, machine learning and high performance computing. Amazon says it will allow companies to prepare for the arrival of quantum computing, and support them in the implementation of their own solutions.