With the confinement and the rise of teleworking, bandwidth consumption will follow the same upward curve. Are telecommunications network operators ready to absorb this exceptional demand in the long term? To avoid overheating, they call for "digital responsibility". Between online games, streaming videos and virtual meeting, it will be necessary to show discernment and good citizenship.
With the children deprived of school and the adults called to telecommute , the telecommunications operators expect a rise in load of their infrastructures, and call, to avoid any saturation, with a " digital responsibility " and of the uses chosen.
Accustomed to absorb peaks in consumption, such as during major sporting events, end-of-year celebrations, or even the release of a new successful series, operators are waiting for the next few days, weeks or months to " exceptional sequence ", marked by a" continuous increase in consumption ".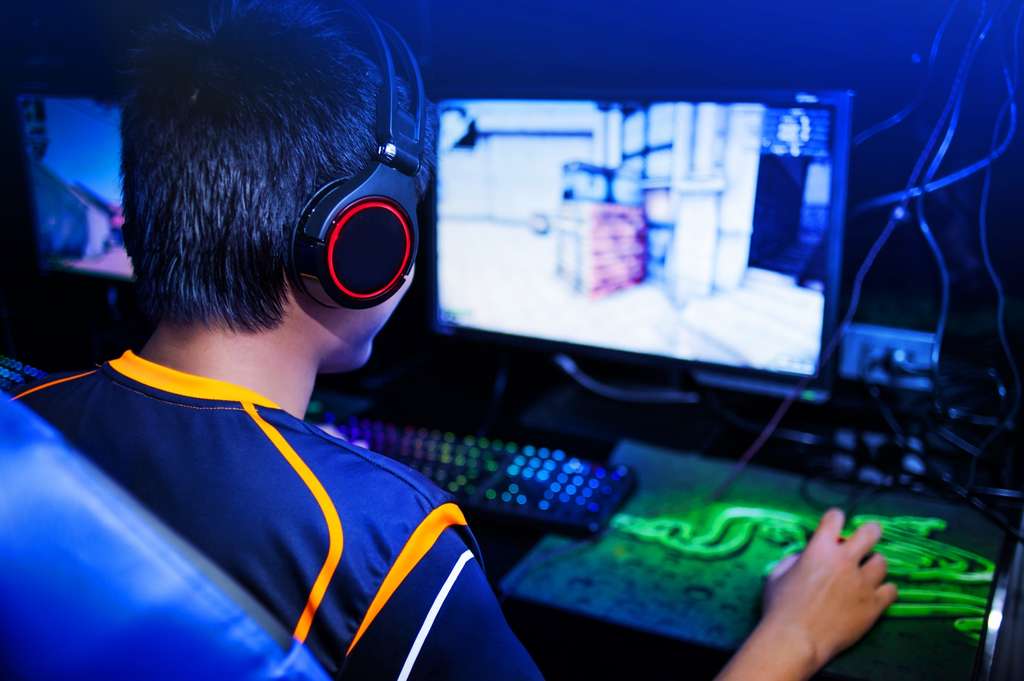 No short-term worries
In Spain, "  networks are experiencing an increase in traffic of almost 40%. The use of mobile phones has increased by about 50% for voice and 25% for data , detailed the operator Telefonica. Traffic from instant messaging tools has increased fivefold and traffic from remote work tools has quadrupled , "he added, urging to"  download only the documents you really need "or even wait. the off-peak hours of the night to do it.
However, telecom network professionals are not overly concerned about the ability of the internet to support this increase in usage. "  We have no concern in the short term " on saturation of networks, said AFP Didier Casas, secretary-general of Bouygues Telecom. "  We remain extremely attentive, and if there is a need to intervene, we are in touch with the public authorities ".
Online games and streaming videos are greedy
What options are available to operators? The most consumer uses are undoubtedly games and streaming videos, whether television channels provided by the operator ( IPTV ), or services accessible via the network (called OTT), such as Netflix or myCanal.
For an operator, there is no question initially to curb this or that service, which would be a sprain to net neutrality – the principle which requires the free flow of data networks – but to book a certain bandwidth for a type of use, as is the case for IPTV (Internet TV).