Anxious to improve its image in terms of securing personal data, Facebook is enriching its confidentiality tools with the possibility of personalizing, or even outright erasing, the activity shared with Facebook by e-commerce, news or other social networks.
To celebrate European Data Protection Day, scheduled for Tuesday 28 January, Facebook has launched its "Off-Facebook Activity" tool, or Activity outside of Facebook, worldwide . Previously reserved for users in Ireland, South Korea and Spain, this function allows you to manage the information that third-party sites send to Facebook on your activities, and it is now offered on a global scale.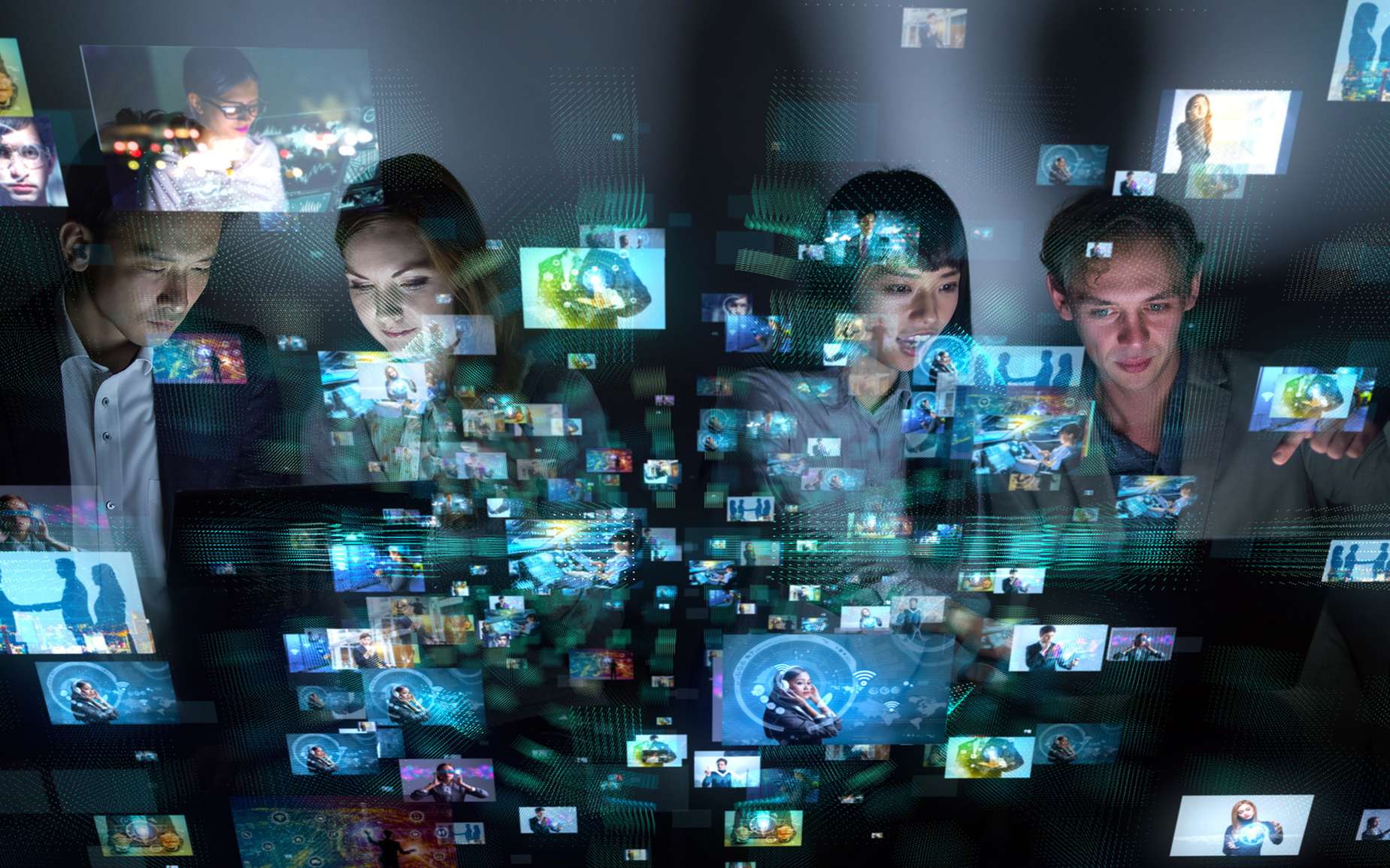 With each purchase, each consultation of an article, or even simply by opening an application or a website , information is shared with Facebook which details your actions. The social network then uses this data to personalize advertisements or suggest content. It is a form of tracking over which you had no control. From now on, it is possible to consult this data, and to deactivate the collection for a specific third party or for any activity outside of Facebook. In addition, it is finally possible to delete the history, a function promised by Mark Zuckerberg for a long time.
Facebook is trying to redeem an image
This new function is accessible in the Facebook settings, by opening the Your Facebook information section  , then  Activity outside of Facebook . This launch follows the many scandals around the protection of privacy involving the social network, especially since the Cambridge Analytica case .
In an article on the official blog , Mark Zuckerberg also indicates that he has updated the Privacy Assistant and added an alert in the news feed of users to encourage them to review the data they share on the network and the account security. It also highlights another change added this month. Now when you connect with Facebook on a third-party site, you will receive a notification on Facebook, allowing you to detect any suspicious activity.