Concurrent with iMessage, one of the functions reserved for the iPhone and iPad, the RCS will allow Android users to send "enriched" messages. SMS thus lives its last hours in France, but the service remains dependent on your operator.
Hiroshi Lockheimer, Senior Vice President of Android at Google, announced it via a tweet: the new generation mobile messaging service, RCS, has just been launched across France, as well as in the UK, for all Android users; other countries will follow soon.
The RCS, for  Rich Communication Services, was designed to replace the SMS ( Short Message Service ), far too basic. It uses the mobile data network or Wi-Fi to exchange messages and other data to enable much more advanced messaging. The RCS integrates functions such as creating group conversations, knowing if a message has been read, seeing if the correspondent is writing, and sending high-quality content and heavy files. It also allows you to make voice or video IP calls.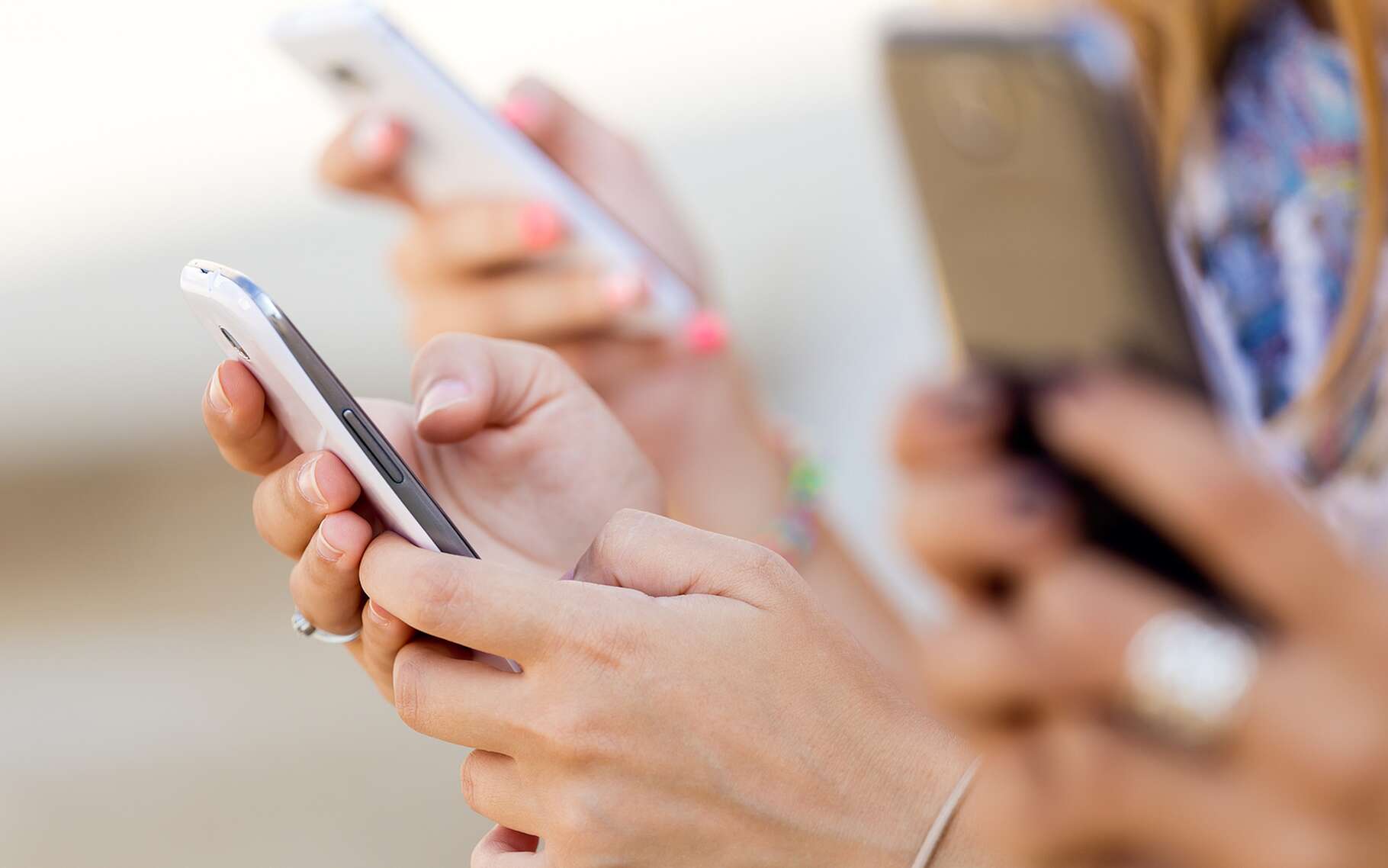 Service dependent on the operators
For most users, these features will not seem revolutionary. The RCS is very similar to what already exists in many applications, like WhatsApp, Facebook Messenger or iMessage on iPhone.
It is actually the same functionality, but with a difference in size: the service is based on an open protocol, and the functions are provided by the operators and not by a third-party application. This means that the service works without registration and without any application other than an SCR compatible messaging.
At present, only SFR has implemented the RCS protocol. Google tries to force the other operators and, in the meantime, has found a parade. Rather than sending the data from the discussions to the operators' servers, the firm has set up its own servers. Of course, these servers will only be used by operators who do not support the RCS.
No end-to-end encryption
The only downside is in terms of security. In its current version, the RCS is not encrypted. If your carrier does not support this protocol, the messages are sent unencrypted to Google's servers. Compared to SMS, also sent in the clear, it seems less embarrassing, but applications like WhatsApp use end-to-end encryption to ensure security and confidentiality message. As it stands, the SCR may have difficulty convincing. 
The firm tries to reassure by indicating that the data are deleted as soon as they are transmitted to the recipient. However, if the recipient is not available (no coverage, phone off, etc.), the messages can be kept for some time on the servers.
To use this new service, it is necessary for now to use the Android Messages application, available on the Play Store. In the application settings, enable the "Chat Features" option. It must first be validated, a notification will warn you when it will be the case. You will then be able to use the RCS service with your contacts who have also activated it. F