Amazon launches a platform to allow Internet users to answer questions on which the Alexa assistant is silent. The goal is to catch up on Google and Apple whose voice assistants have a better response rate.
A few weeks ago, Loup Ventures unveiled the results of its annual test of voice assistants, and in the last place, behind Google and Siri, was found Alexa, the platform of Amazon, with a rate of good answers of 80 %. Admittedly, it's 19 points better than in 2018, but it's still far from the 93% of Google Home.
Coincidence or not, Amazon has just launched Alexa Answers, a service that improves the answers of his assistant with the contribution of users. This requires online registration, and Amazon publishes the list of questions that Alexa can not answer.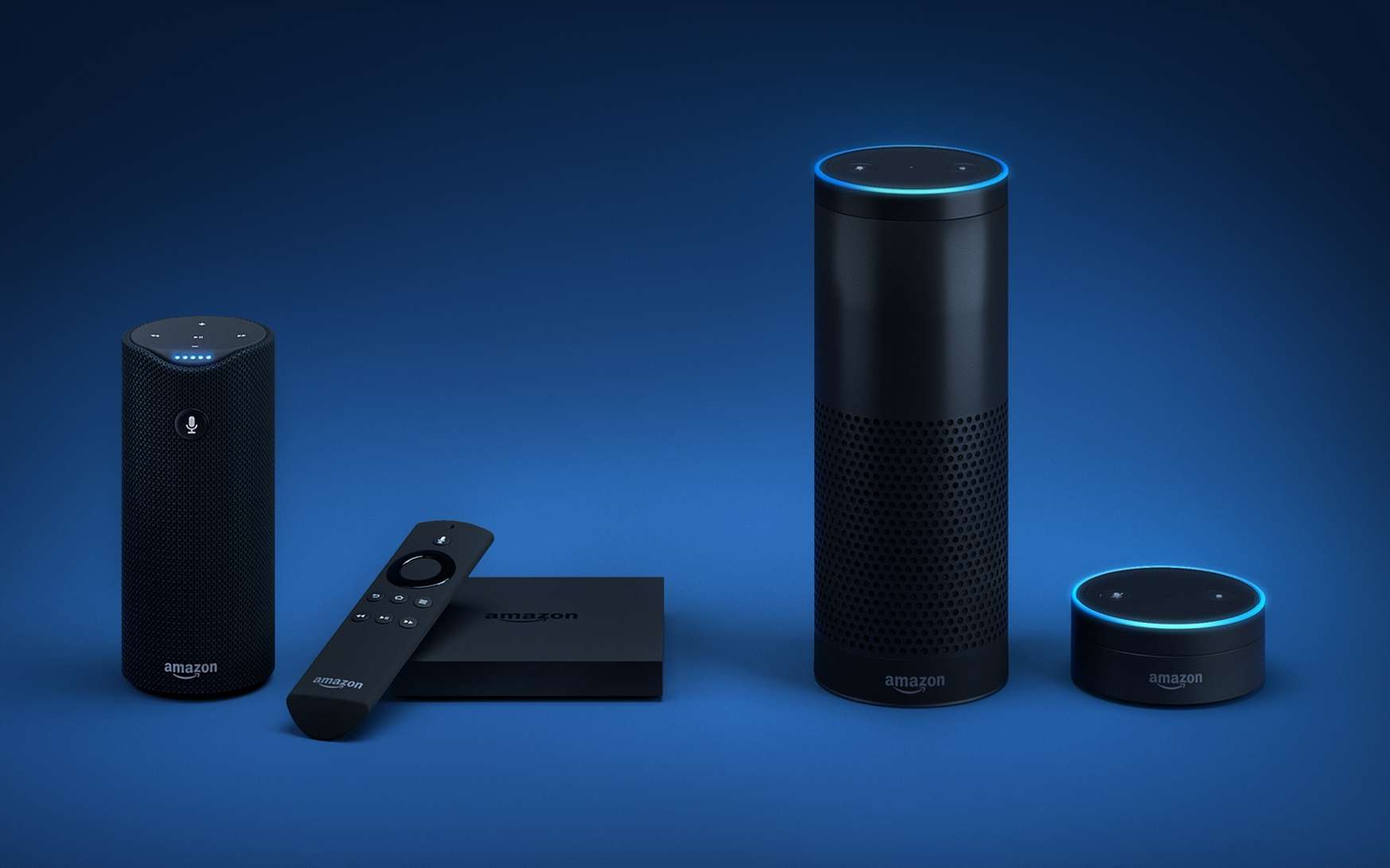 For example, "  What are the states surrounding Illinois?  "Or"  How many instruments can play Stevie Wonder?  ". To motivate users to provide answers, the merchant site offers a rewards system with points to cumulate and virtual medals. A search engine is available to allow everyone to find unanswered questions.
Algorithmic and human validation
Then, if several users give the same answer, and it is validated by others, Amazon ensures that algorithms but also employees are responsible for selecting the most relevant answer. And also possibly the shortest and most accurate, since the size of the answers is limited to 300 characters. Then, at the device level, Alexa will specify that it is a response proposed by a user.
Voices are already raised against the dangers of such a system with the possibility, for some, of manipulating the tool with oriented responses, and more particularly related to politics a few months from the Presidential elections in the United States. Amazon promises push filters upstream, and also control steps done by humans internally.