Google is currently deploying a new option on Android-powered mobiles. It will allow access to some web services from a simple fingerprint, rather than having to enter a password.
Google is removing the need to enter a password for some Android mobile web services. For example, Google services can now be connected via the Chrome browser using the device's fingerprint reader. This new feature will be available "in the coming days" on all devices running Android 7 (Nougat) or newer.
According to a help page of the Google Account, it is now possible to use any identification method set up for the lock screen on his Android device. In addition to the fingerprint, the site accepts the scheme, the PIN or password specific to the screen lock.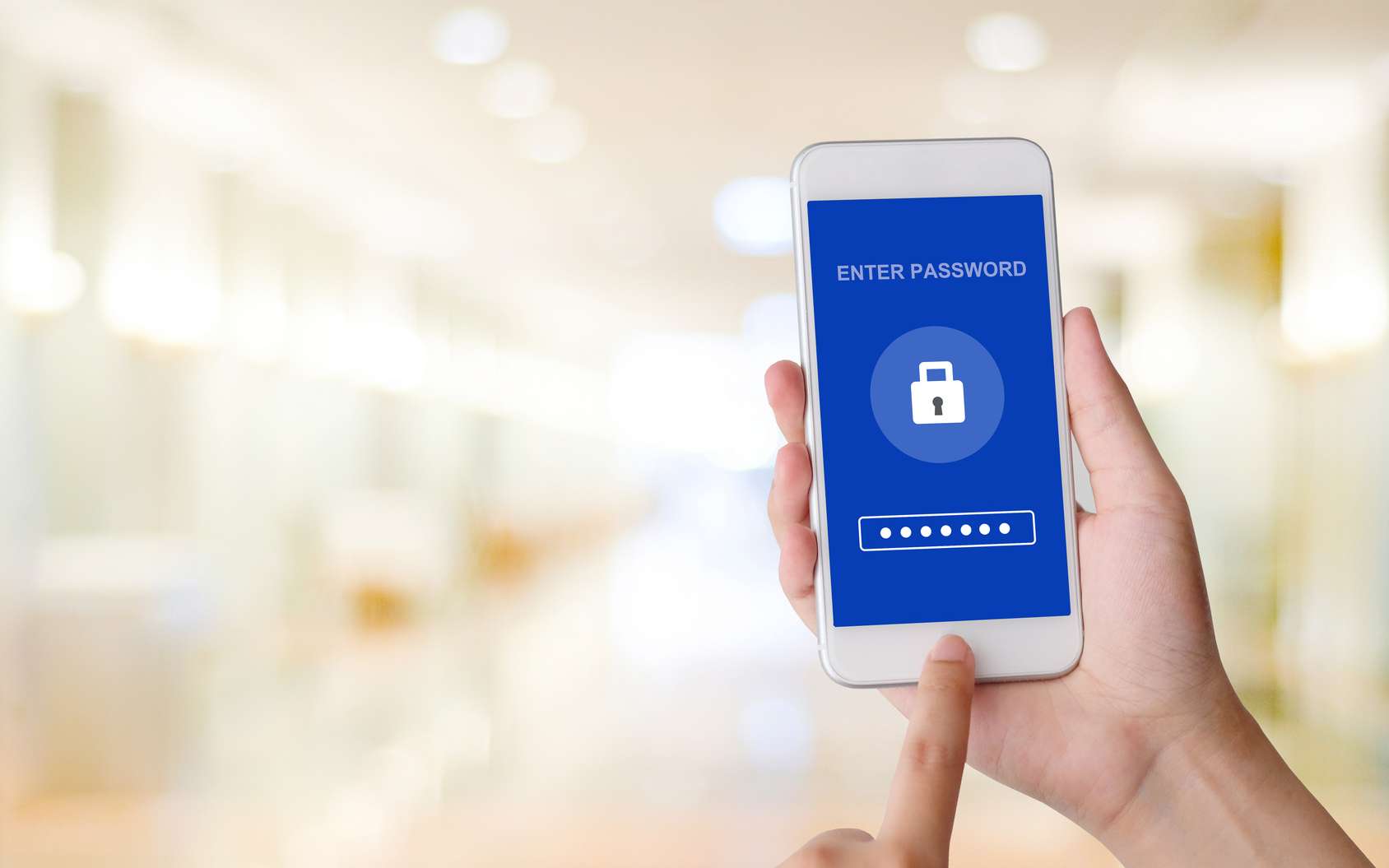 Other Google services should be password-free in the future
For now, this new feature is only available on one site, namely passwords.google.com This platform allows you to manage passwords stored on a Google Account. When enabled on the mobile, Chrome still needs to access the site on a  compatible mobile device, and then select a saved password to edit. Subsequently, the confirmation of the identity is done simply by using the activated method for locking the screen.
This new Google uses FIDO2 and WebAuthn protocols, much more secure than simple passwords, as complex as they are. In all cases, subject to the availability of a mobile equipped with a sensor fingerprint, identification without password eliminates the risk of phishing. It greatly enhances security while providing a much simpler and more convenient method of identification.