The latest Intel processors have a "major" security flaw, which can affect the kernel of an operating system, alerting Bitdefender. AMD chips would also be affected, according to Red Hat and Microsoft.
he Romanian computer security company Bitdefender has announced that it has discovered a flaw that it considers  "major" in the most recent microprocessors manufactured by the American Intel, the market leader. According to Bitdefender, who said he had informed Intel and worked with them for over a year to correct this flaw,  "a hacker aware of this vulnerability could have used it to steal confidential information. " Bitdefender claims that only Intel chips are affected, while Red Hat and Microsoft believe that AMD processors are also vulnerable.
This flaw, however, quite difficult to exploit since it involves taking advantage of a specific mechanism for improving the performance of the processor, only concerns computers equipped with Microsoft's Windows operating system. "By using this attack, criminals would be able to discover the most critical information that is best protected by businesses and individuals, and carry out the theft, blackmail, sabotage, and espionage," said Gavin. Hill, one of Bitdefender's Vice Presidents, quoted in a statement.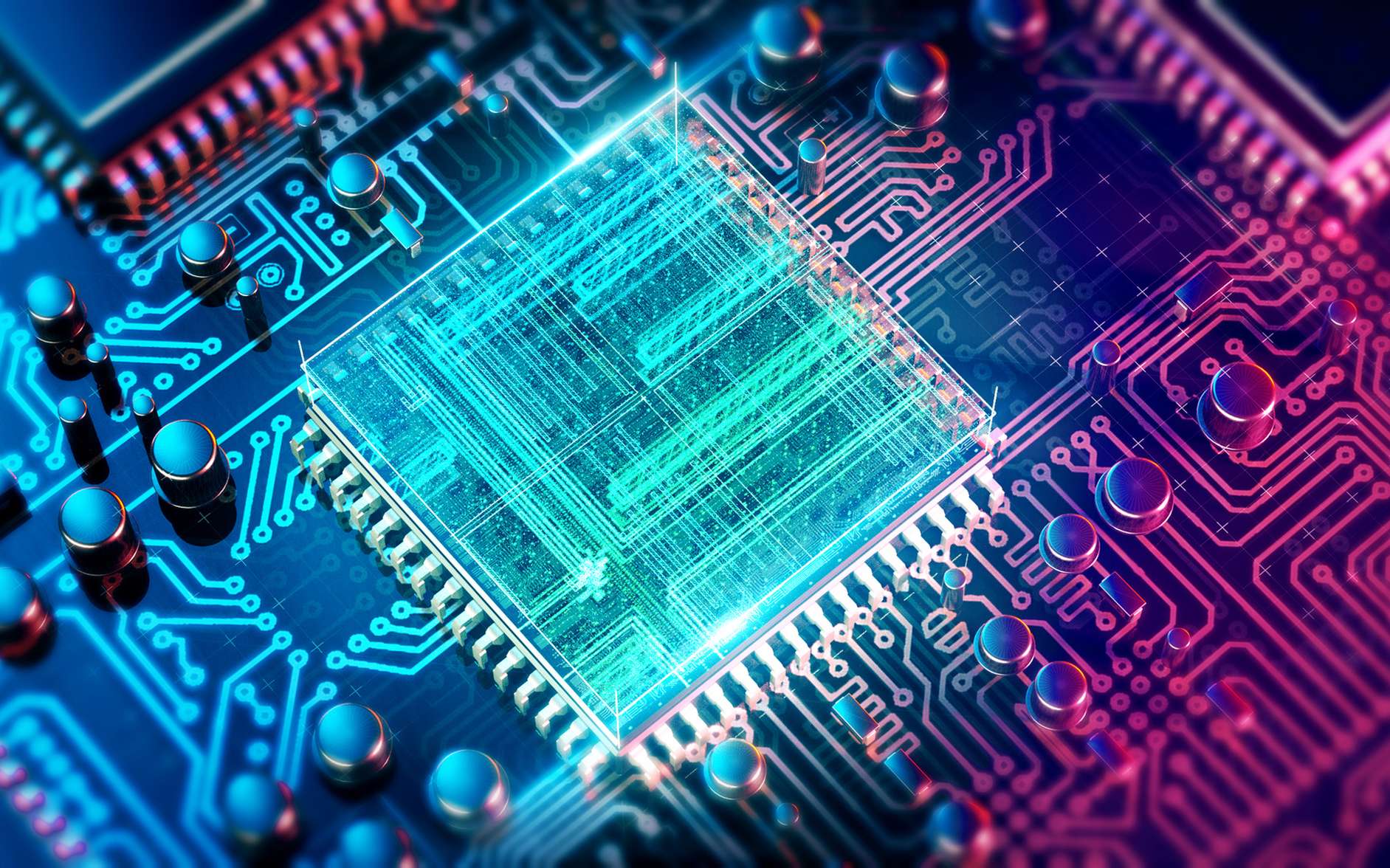 Microsoft has released a Hotfix
And this taking advantage of an existing weakness in the very design of the hardware, here the microprocessor. The use of this flaw then allows  "access to all the information stored in the operating system's kernel memory" , such as passwords and other confidential information. Bitdefender says Microsoft  "and other industry partners have published fixes or are still evaluating the risks. "
This is not the first time that security vulnerabilities have been discovered in the design of microprocessors on most computers. In March 2018, the Israeli computer security company CTS Labs had announced that it had identified major security vulnerabilities on some processors of the American AMD, Intel 's main competitor. A few weeks earlier, Intel, ARM, and AMD had all been affected by the discovery of major flaws called Specter and Meltdown, which had forced the entire industry to launch security patches on already installed processors in order to limit the risks.