The next version of the iOS operating system should introduce a new functionality allowing to use an iPhone or an Apple watch as a digital car key  via an NFC link.
Apple has likely transform the iPhone and the connected watch  Apple Watch Sesame to control the opening and starting the car. The apple company has just published the first beta version of iOS 13.4 in which the 9to5Mac site delved into and found a reference to a new API that describes such a function.
Called "CarKey", this programming interface allows you to use an iPhone or an Apple Watch to lock, unlock and start a car compatible with NFC near-field communication technology . It would therefore suffice to stand near the vehicle with the telephone in hand or the watch on your wrist to establish the connection.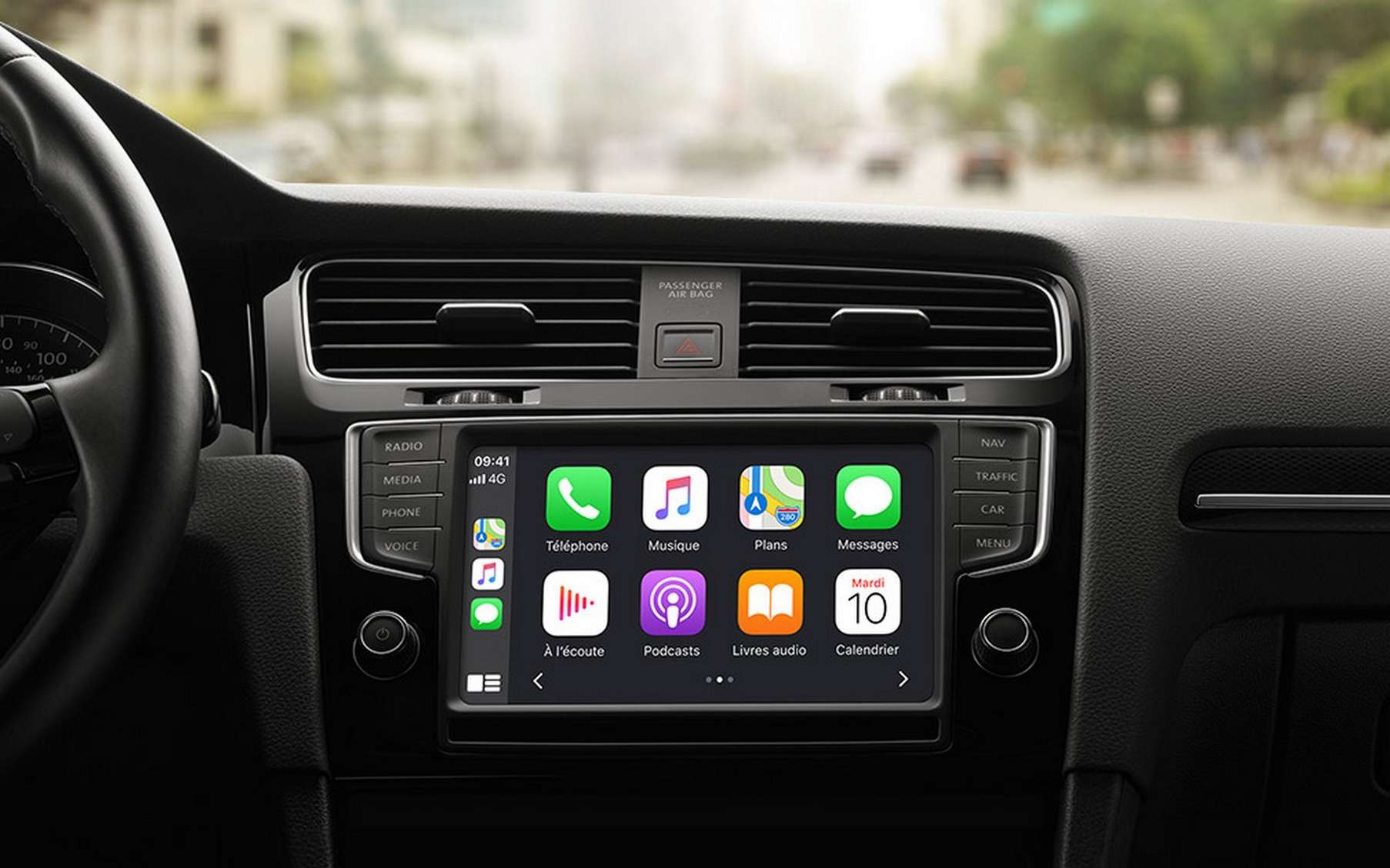 CarKey works even if Apple Watch or iPhone is discharged
It is specified in the documentation of iOS 13.4 that CarKey will not need FaceID , the authentication system by facial recognition, to function. 9to5Mac explains that the initial association between the iOS terminal and the car will be done  via the Apple Wallet application and the car manufacturer's application .
"  Users must place the iPhone on the NFC reader in the car during the initial process, then CarKey will be available in the Wallet app. After that, the key can easily be added to Apple Watch », Can be read in the article. Thus, thanks to NFC, the system would work even if the watch or the phone are discharged, which is obviously essential.
In addition, users would be able to share this digital key with other people  via Wallet. It's unclear how Apple will manage system security, anonymity of data and the inability to use it to track motorists.