Microsoft has teamed up with teams in more than 35 countries to end Necurs, the largest botnet. This criminal network has transmitted spam and malware for eight years.
Microsoft has just won a victory against cybercriminals. Onthe firm's official blog , Tom Burt, Microsoft vice president of consumer safety, explained how the company and its partners in 35 countries have successfully dismantled the Necurs botnet. Composed of over nine millioninfected computers , this network was one of the largest on the Internet .
After infecting victims' computers, the program sent unwanted emails and transmitted malware . It could also undermine cryptocurrencies and even included a Denial of Service Attack (DDoS) capability .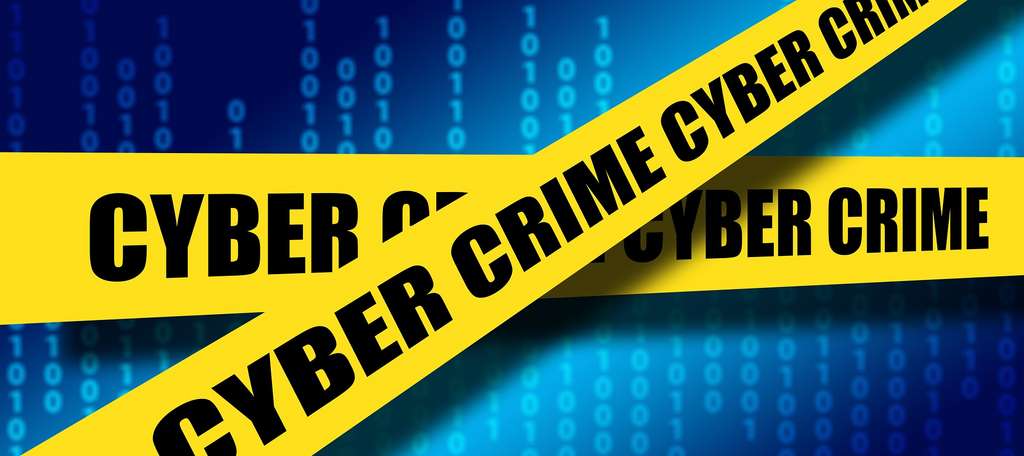 A solution that took eight years
The Necurs botnet was first detected in 2012. It took eight years to figure out how to counter this malware. The solution was to disable access to the central server which sent commands to the infected computers. The authors of the malware had complicated the task by using domain names generated by an algorithm. With the help of its partners, Microsoft has successfully broken this code. They were able to predict six million domains that would have been created over the next 25 months.
Microsoft has also been authorized by order to take control of the equipment in the United States used by Necurs. They were able to block all access, current and future, to the command and control server. The firm is currently working with Internet service providers and CERT ( Computer Emergency Response Team ) teams around the world to warn users whose computers have been infected with malware.