While Firefox remains very popular, its "little brother" Thunderbird today represents only 0.5% of the market for email clients. Despite this confidential audience, the Mozilla foundation decided to change its mode of operation with, now, a system combining donations and partnerships in an attempt to monetize it and thus maintain its development.
Years go by, and almost no one has succeeded in overtaking Outlook on PC or Mail on Mac. While competition is provided on the side of browsers with Chrome , Firefox, Edge or Safari and Opera, no software has managed to establish itself as a reference to unbolt Microsoft and Apple.
The proof with Thunderbird , the little brother of Firefox. For years, Mozilla has kept him alive despite a confidential audience, and the foundation has decided to give him one last chance. The messaging client will be transferred to a subsidiary, MZLA Technologies Corporation , which will finance its development while working on its monetization.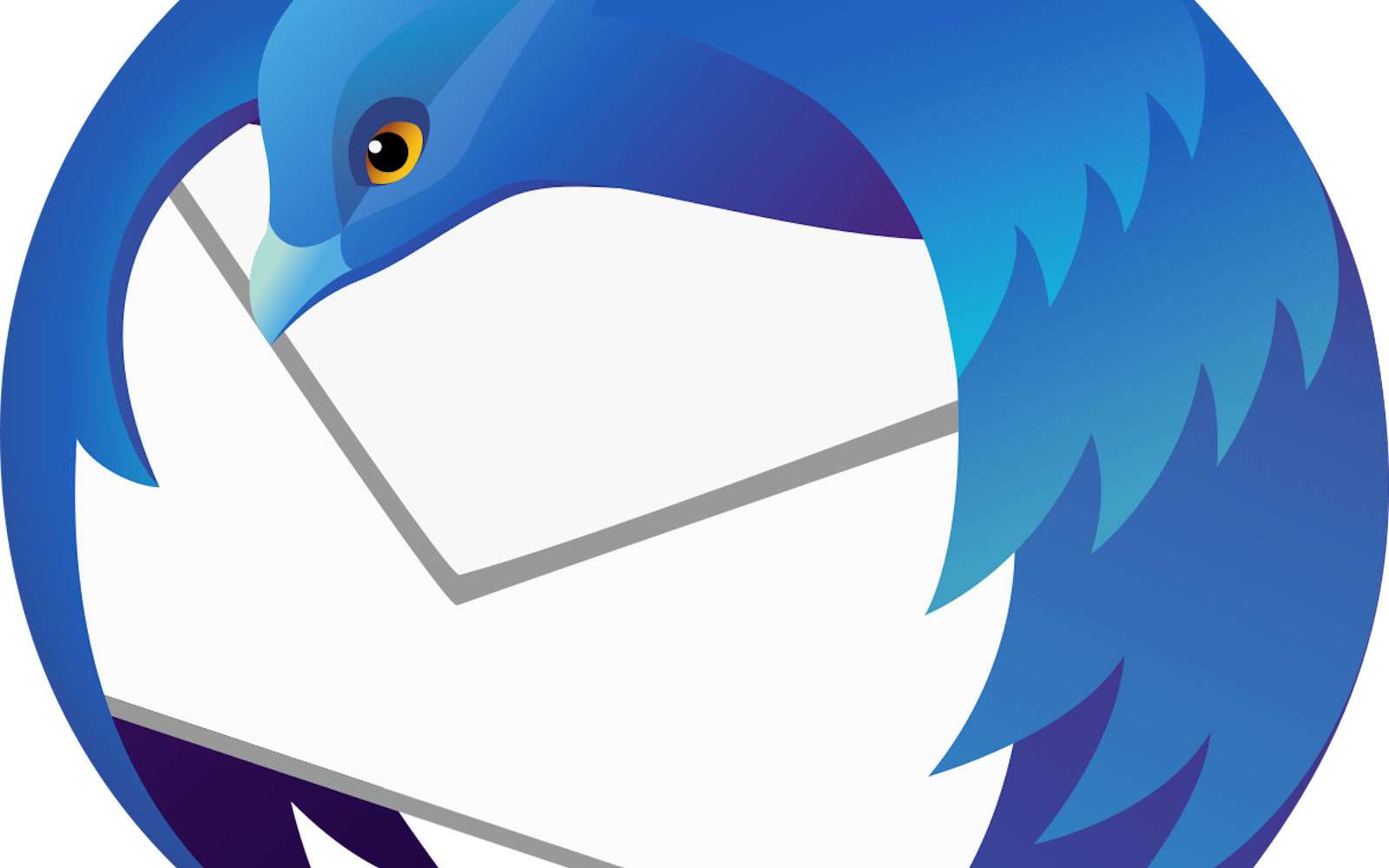 The end of the collaborative
Concretely, MZLA Technologies Corporation is responsible for continuing the project in its free and open source form while consolidating its viability through monetization projects. "  This initiative will allow the project to raise revenue through partnerships and non-charitable donations, which in turn can be used to cover the costs of new products and services," said Philipp Kewisch, Mozilla product manager. It should be remembered that the Firefox browser  is administered on the same model  via the Mozilla Corporation subsidiary.
Until now, Thunderbird was mainly funded by donations from its user community. After a critical period between 2015-2016 due to the lack of money , Mozilla has finally relaunched the development of its email client after a burst of generosity from its users. "  Ultimately, this move to MZLA Technologies Corporation makes it easier for the Thunderbird project to hire, act faster and pursue ideas that weren't possible before," concludes Philipp Kewisch.
No mobile version
Does that save Thunderbird? The real concern of this "email client" is that the habits of Internet users have changed in 10 years. First, there was webmail, which established itself with Gmail , Hotmail and other services. Many internet users no longer use software on their computers altogether . Another highlight that Thunderbird was unable to support: the growth of mobility. There is still no version of Thunderbird for iOS or Android.
It is obviously penalizing. Especially when we look at the email market figures and we learn that 42% of users consult their messages first on mobile and that the computer, PC or Mac, represents only 18% (source: Litmus, July 2019 ).
In the detail of the figures, we find at the top Gmail , a webmail available on computer and mobile, closely followed by the mobile version of Mail. Together, they represent almost 60% of the market. Outlook , present in the Office suite, represents 9%, and it is mainly professionals. Thunderbird is at the bottom with 0.5% market share. This means that this new orientation is a bit of a last-ditch operation.