Google is currently working on Nearby Sharing, a proximity sharing service on Android mobiles equivalent to the Apple AirDrop. Specialists from XDA-Developers have successfully activated it and shown how it works in a video.
AirDrop is a handy feature on Apple devices. It allows files to be shared very simply with other terminals located nearby. As this system is absent from theAndroid ecosystem , Xiaomi, Vivo and Oppo have teamed up to create a home equivalent. However, Google is also developing its own equivalent to AirDrop.
Google has been offering since 2011 a nearby sharing service between mobiles using NFC . It was called Android Beam, but it turned out to be very slow and impractical. A new sharing service near Google has therefore been developed. Originally, it was called Fast Share, but has since been renamed to Nearby Sharing. Specialists from XDA-Developers have successfully activated it on Google Pixel smartphones , but also a OnePlus 7T to test its functions.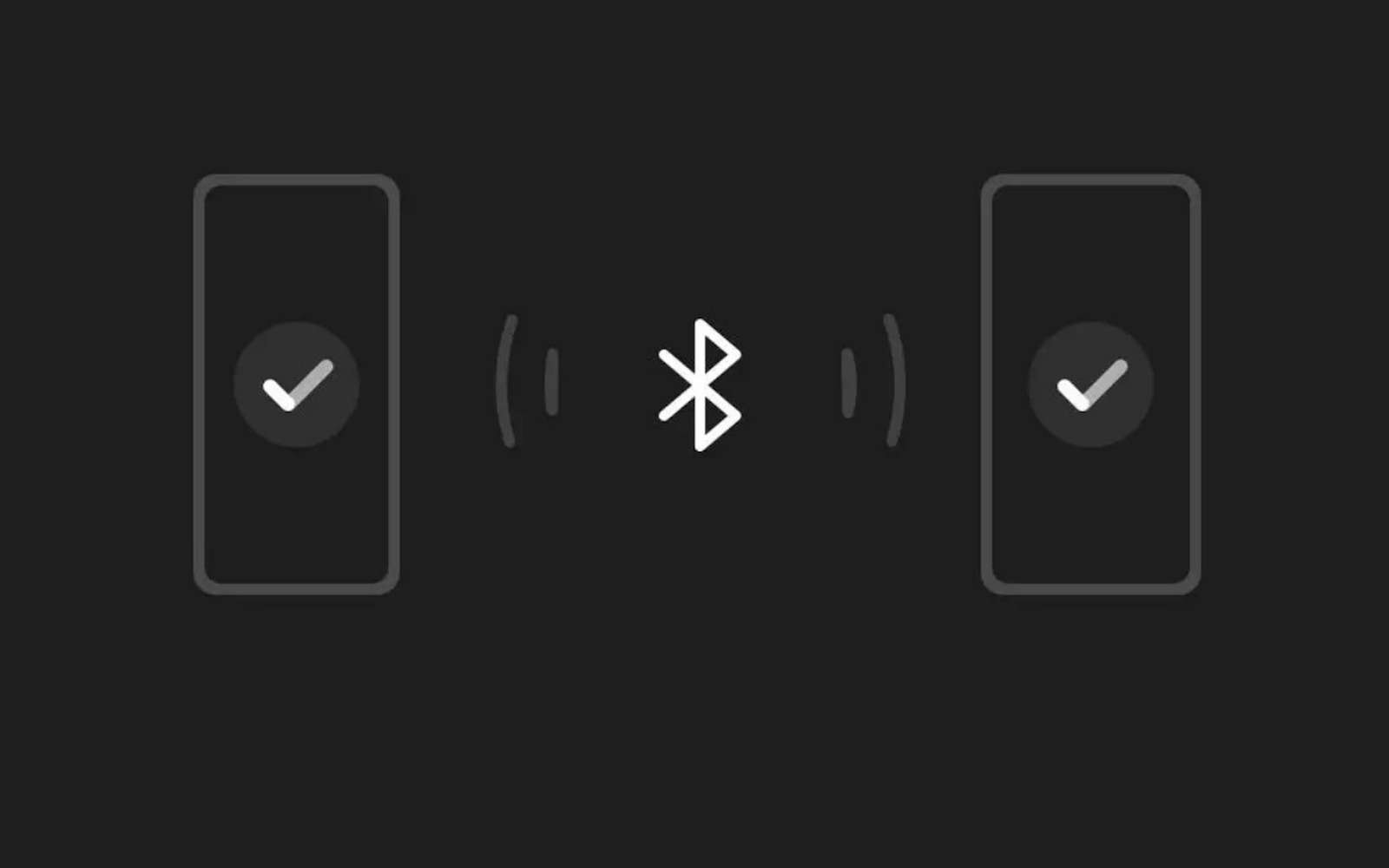 Direct, simple and fast transfers
The service works by combining location, Bluetooth and Wi-Fi . Bluetooth and location are used to detect other smartphones located nearby, and the tool also indicates that it is necessary that the devices are placed within 30 cm of each other for the exchange works. This is probably a security measure. It is also possible to make your mobile invisible. In this case, you must activate Nearby Sharing from its shortcut in the notification bar to receive a transfer.
Once the link is established in Bluetooth, the two terminals create a direct Wi-Fi connection to exchange data. This allows for much faster transfers, including a 3.5 GB file sent in just over two minutes between two Google Pixels . According to XDA Developers, the function is integrated with Google Play, and should therefore be available on most Android mobile devices. But no release date has yet been released. Google may say more at its annual I / O conference next May.