According to the  Journal du Dimanche ( JDD) , ISPs and mobile phone operators do not rule out limiting access to Netflix, Fortnite or even YouTube for the benefit of telework. An unprecedented measure that does not avoid another major problem encountered since Monday morning: the ability of servers to collect overloads of connections.
Because telework and online courses should not be synonymous with entertainment during containment, Internet service providers and mobile operators would be willing to decrease the bandwidth dedicated to online video platforms, video services VOD and of course the games.
This is what the JDD announces  , and it obviously concerns YouTube , Netflix and Fortnite to speak only of the best known. "  The infrastructures are sized to absorb peaks inactivity," says Arthur Dreyfuss, president of the French Telecoms Federation to our colleagues. "  All telecom operators have mobilized thousands of engineers and technicians who will supervise and maintain the entire network."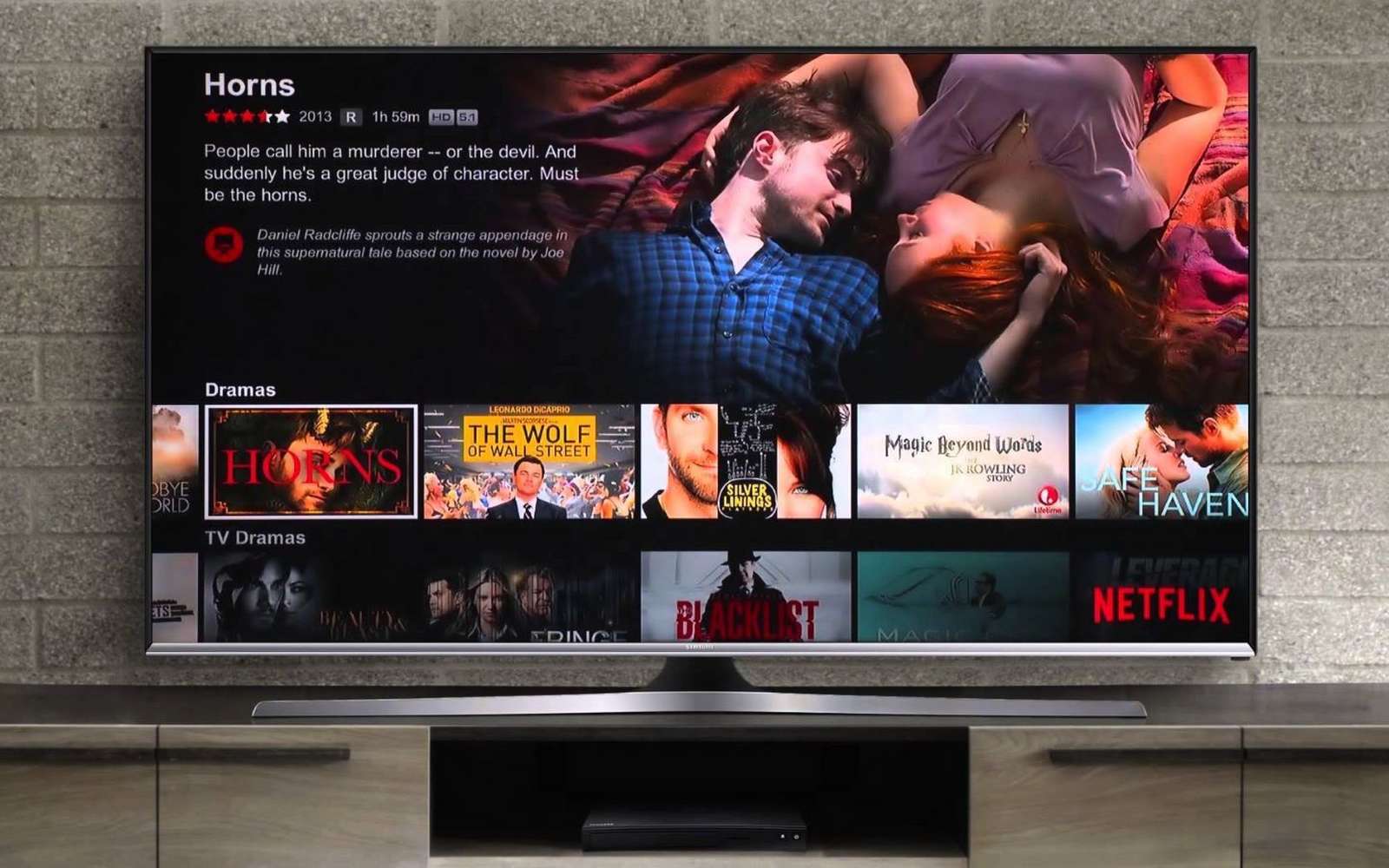 First a server problem?
In concrete terms, operators could decide to limit the speed granted to certain services, in order to favor others. In this case, professional applications would be favored such as videoconferencing , and one can imagine that the "pipes" for VOD will be restricted with a lower image quality for Netflix , for example.
What is certain is that this morning we saw that the sites ProNote, Direct School , Klassroom, Toutemonannée.com or even the Cned  were strongly disturbed. These are online platforms offered by schools for monitoring lessons with students. Except that these servers were not designed to accommodate millions of connections, and this morning they were very slow, even inaccessible. Conversely, everything worked on Fifa, Fortnite or Netflix. The problem is therefore not necessarily the allocated bandwidth, but the ability of servers to collect millions of additional connections.