The development of the installed fleet of electric cars opens up promising prospects in terms of intelligent energy sharing . Thanks to the two-way charging , which some manufacturers such as Renault , Audi and Nissan are already testing, vehicles will be able to reinject unused electricity into the network and act as back-up storage systems. Nissan , which has been working on this technology and its applications for several years now, is exploring an original avenue to say the least: paying for parking with the energy of its electric car.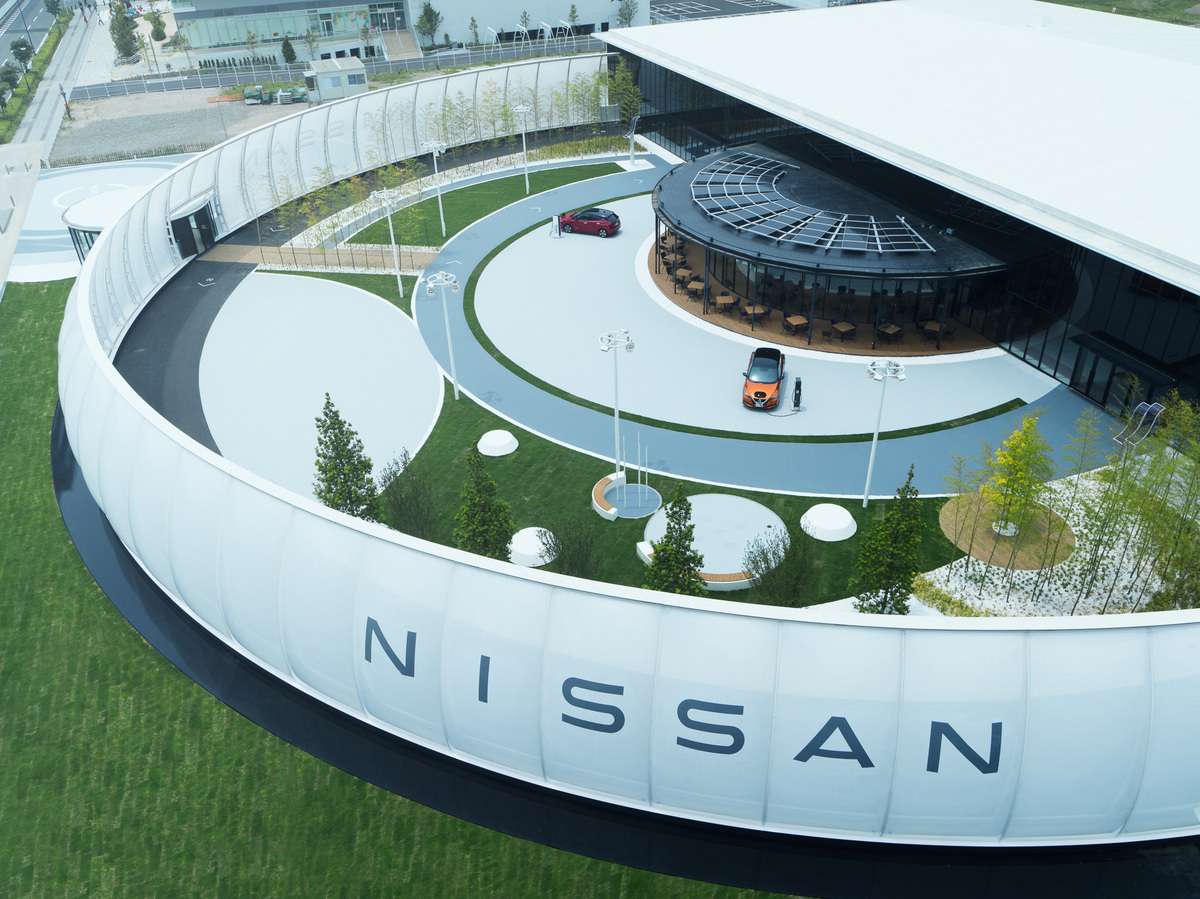 The device has been tested since the beginning of the month at the Nissan Pavilion located in Yokohama, Japan. This is a 10,000 m² site where the manufacturer is exhibiting its innovations in terms of mobility and energy until October 23 . The building itself is powered by solar panels and hydroelectric power.
Visitors with an electric car compatible with two-way charging can pay for their parking space by agreeing to be withdrawn from a portion of the electricity stored in their car battery.
Nissan does not specify the prices for this parking, which should logically be lower than the cost of recharging, otherwise, there will be no incentive.