To make everyone wait before Pixel 5 arrives, Google will offer a 4a version of its smartphone. This is not an evolution or improvement of the Pixel 4, but rather an entry-level version accessible to the greatest number.
As in 2019, and as Apple does, moreover, Google will keep customers patient with an intermediate version between the Pixel 4 and the Pixel 5. It will also be, as last year, a version "a" since we discovered the first video to get started with the Pixel 4a. The "A" not for "improved", but indeed for "affordable" since last year, the Pixel 3a was cheaper than the Pixel 3 .
Confirmation with this handling of the device signed by a Cuban blogger which reveals that the smartphone has a 5.8-inch panel, where we now find much higher diagonals. Even finding the refresh image with 60 Hz when some competitors boast soon reach 120 Hz. On the screen, the processor Snapdragon 730 with 6GB of RAM and 64GB of storage space. This is what we find in the mid-range.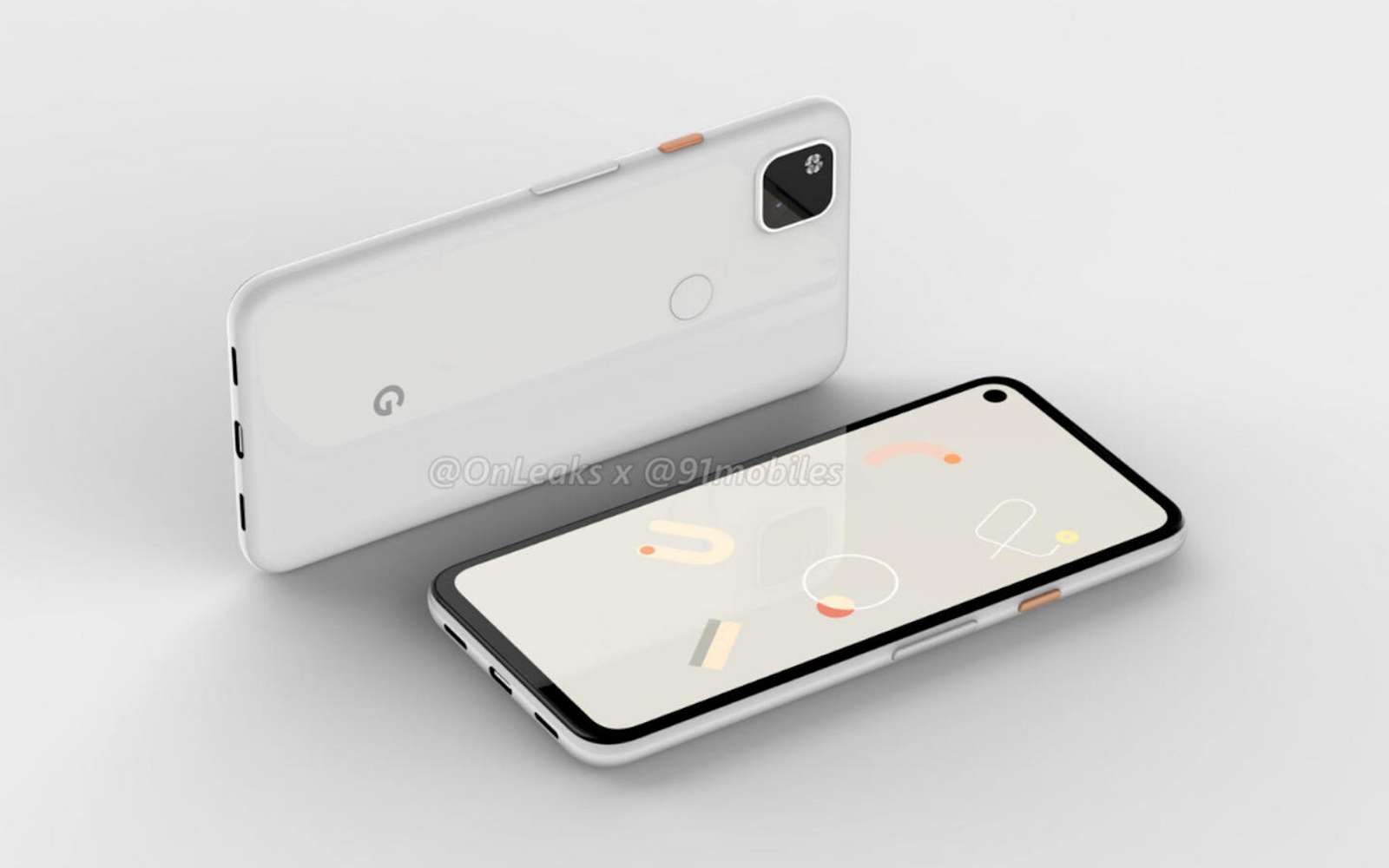 A single rear photo sensor
On the photo side, it is even entry-level with a single sensor at the rear of 12 million pixels, and another on the front of 8 million pixels. Given the equipment, the battery will be largely sufficient with 3.080 mAH, and in addition to a USB-C connector for connection and charging, we note the presence of a jack for audio. It is more and more rare, but appreciable.
Everything will run on Android 10, and like its big brother, the Pixel 3a , this version should be accompanied by an XL model, essentially with a larger screen. On the price side, we should be very low, far from the Pixel 4, but it will be difficult to compete with Chinese manufacturers who offer better equipment at aggressive prices .