Because users but also associations and judges regularly complain that Google collects, retains and exploits confidential data, the company has decided to offer new features to erase your tracks in Maps, YouTube and Google Assistant.
On the occasion of Cybersecurity Month in Europe and the United States, Google has published an article on its blog announcing the improvement of privacy and security management in many of its products. New options are available in various applications to prevent data collection or to facilitate automatic deletion.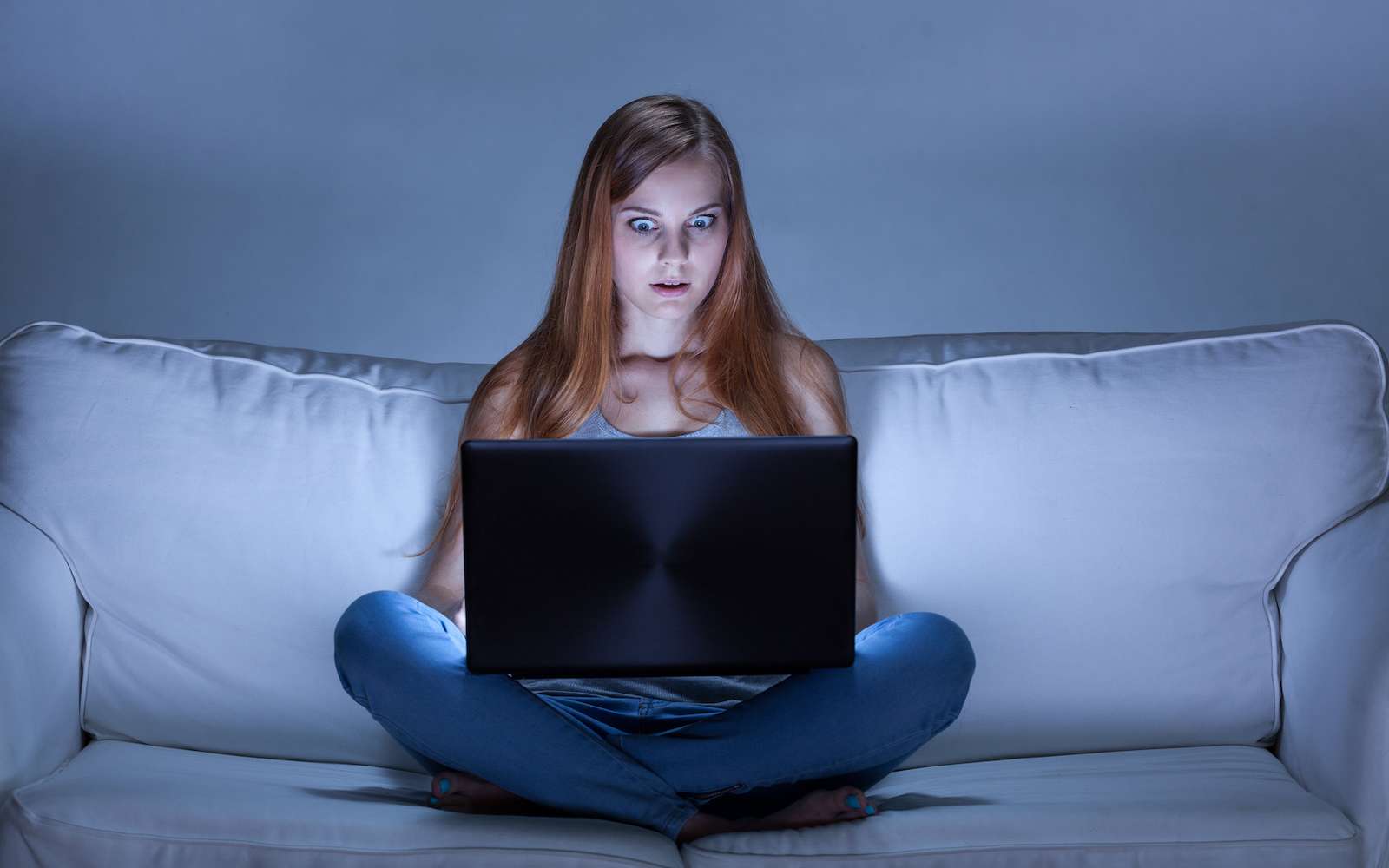 The first change is for Google Maps,  which now has an incognito mode like the Chrome browser. By enabling private browsing, Google no longer uses activity or searches to personalize results, such as displaying restaurant recommendations. It will therefore no longer be possible to "trace" from the routes made with this geolocation application.
Automatic removal of YouTube history
Google has also made changes to YouTube's history. It was already possible to delete the history manually but now the site offers an automatic deletion. If this option is enabled, YouTube will keep your history for 3 or 18 months before deleting it. Similarly, new history deletion options are available in connected objects using Google Assistant that will allow it to delete history on simple voice command. Deletion of more than one week, however, will need to go through the account settings page to be validated.
The firm has also improved the password manager built into the Google Account. Password Checkup now checks whether passwords are safe enough, have not been reused for multiple accounts, and have not been compromised by a data leak. These new features are already in place for YouTube and the password manager. For Maps and the wizard, the new options will be deployed in the coming weeks.