Obliged to stay at home? No problem, we have loads of ideas and great plans to keep you occupied. Starting with a selection of promotions on video games. Whether you are more of an adventurer or a fan of speed, whether you like to play solo or with your family, there is something for everyone! Let's go for our selection of the best tips!
We start with a selection of video games for PS4! If you have this legendary console in your possession then the rest will certainly interest you. Among the best promotions we have selected:
Need for Speed ​​Heat at € 44.99 instead of € 69.99
You have the frantic races and the intoxicating speed! Fnac offers this cult game with a reduction of 29% from its initial price. Perfect for having fun with friends!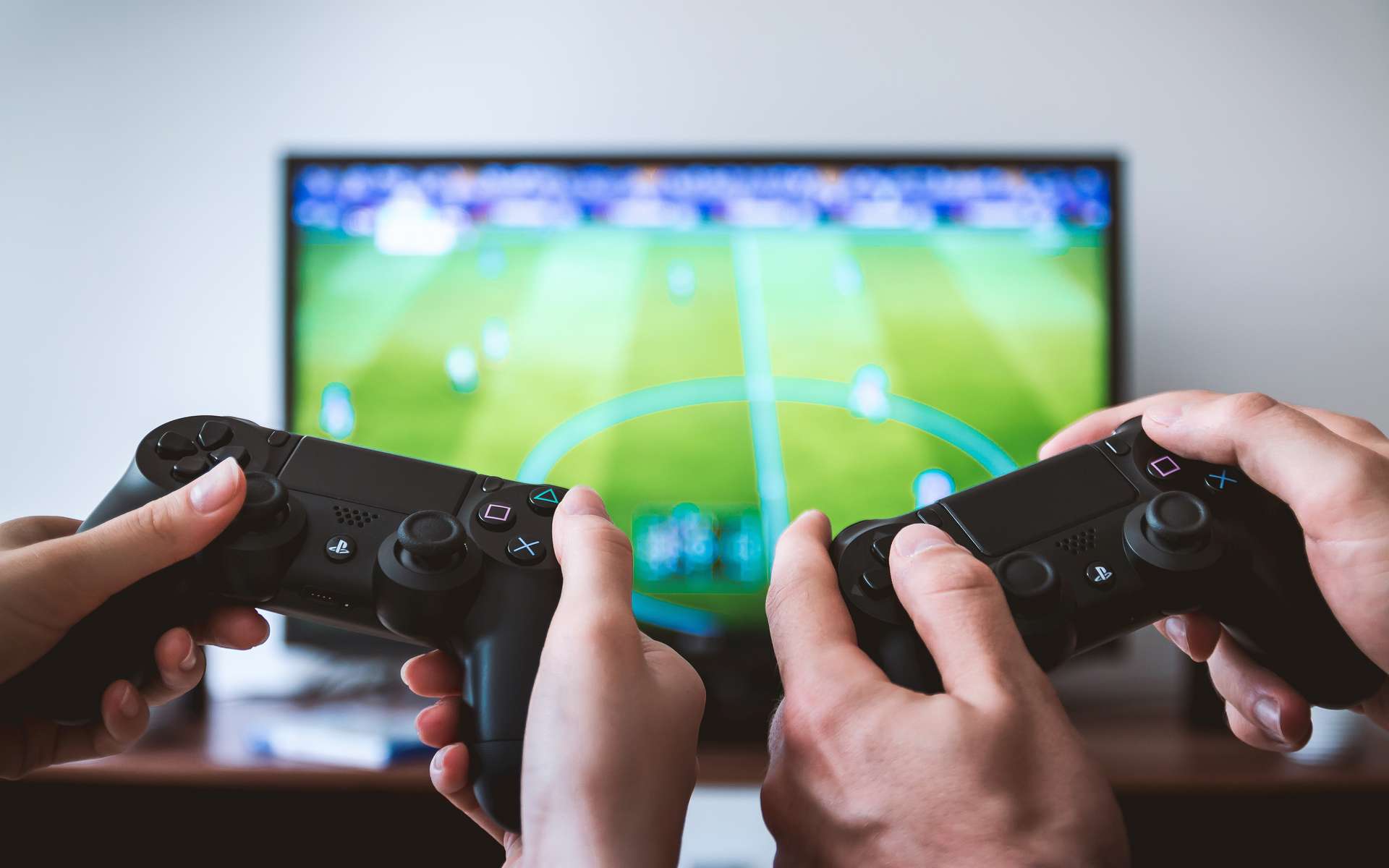 Red Dead Redemption II at only € 24.99 instead of € 69.99
Fnac offers this action game well known to all with a nice reduction of 64%. Ideal for playing solo or online.
FIFA 20 at € 44.99 instead of € 69.99
Soccer fan and frustrated about staying home without playing? In the meantime, improve your virtual performance with the famous simulation game FIFA20! The advantage is that you can decide to play alone, with your loved ones or with the online community.
We continue our selection with interesting discounts on Xbox One games! Like the PS4, this console shouldn't be ashamed of the selection of games it offers.
Battlefield 4 at € 13.99 instead of € 45.99
If you haven't bought this game yet, now is the time! Cdiscount currently offers it at an unbeatable price with a reduction of 69%. If you like shooting games, this game is for you.
Grand Theft Auto V Premium Edition Online at € 19.99 instead of € 29.99
Everyone has heard of this game! Start the adventure too, and at a low price thanks to the 33% reduction offered at Fnac. This Premium Online edition includes a bonus of 1,000,000 GTA $ to spend in GTA Online.