The new generation of Qualcomm's fingerprint reader displays an analysis area 17 times greater, which makes it possible to better secure the smartphone with a more precise fingerprint, but also to lock it with the fingerprint of two fingers.
This year, many smartphones have been equipped with an integrated fingerprint reader directly under the screen. Some manufacturers have opted for an optical technology, such as Xiaomi or OnePlus . Others preferred to choose the Qualcomm 3D Sonic Sensor reader which works thanks to ultrasound . This is particularly the case of Samsung which integrated it into its Galaxy S10 .
This technology has certain limits, however, since the operation has been widely criticized by users, considered too slow, too unreliable because it is difficult to position your finger correctly. This device also displayed security problems since, with certain screen protections, it was possible to unlock a smartphone using any fingerprint. Faced with these criticisms and while Samsung plans to abandon this ultra-sonic sensor , Qualcomm has just released a new version to solve some of these problems.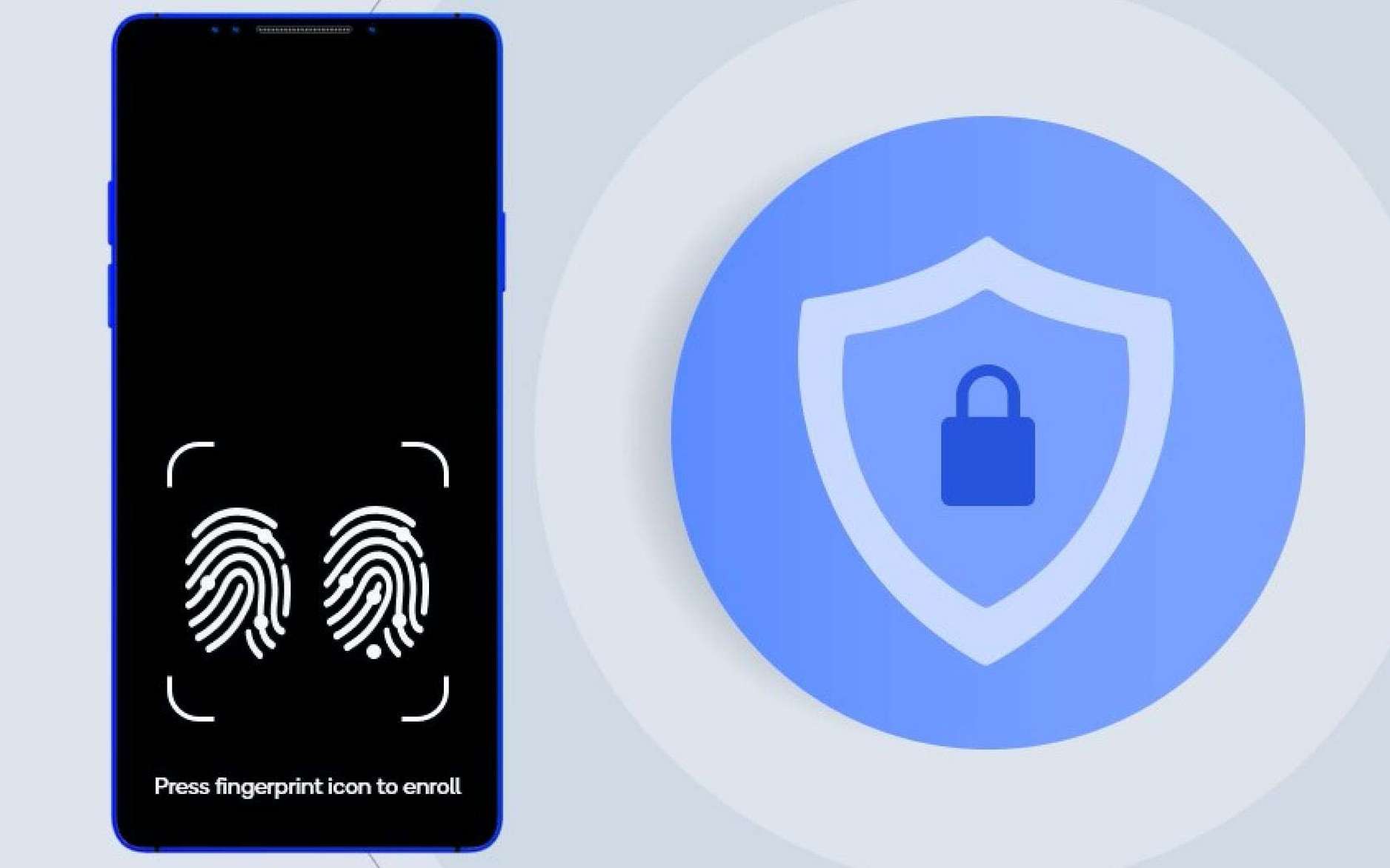 Two fingerprints simultaneously
Called 3D Sonic Max , the new sensor covers an area 17 times that of the 3D Sonic Sensor, i.e. 20 mm x 30 mm compared to 4 mm x 9 mm for the previous generation. This clearly increases reliability since the positioning of the finger is much less strict. Qualcomm also announces that it will be faster and more convenient to use.
In addition, it should avoid problems with certain screen protectors by capturing a more detailed and complete image of fingerprints. With a larger surface, the 3D Sonic Max will also offer a new option, with the possibility of simultaneously detecting two fingerprints, thus doubling security. For authorities, the larger the surface of the sensor, the more complicated it is to trap it since the footprint is wider and more detailed. This is doubly the case with two fingers.