Following a fine from the European Commission in 2018, Google has just announced the search engines that have won its auctions to be integrated into a selection screen on Android.
In 2018, the European Commission imposed a record fine of 4.34 billion euros on Google for abuse of a dominant position because it favored its own search engine in the Android mobile operating system . In order to meet the requirements of Europe, the firm has decided to integrate three other search engines. He has just announced the big winners of his selection system on android.com .
Starting in March, when configuring a new Android device , users will see a selection screen allowing them to choose between four different search engines presented in random order. The firm has created a different selection for each of the 31 countries concerned (the 28 countries of the European Union, plus Iceland, Liechtenstein and Norway).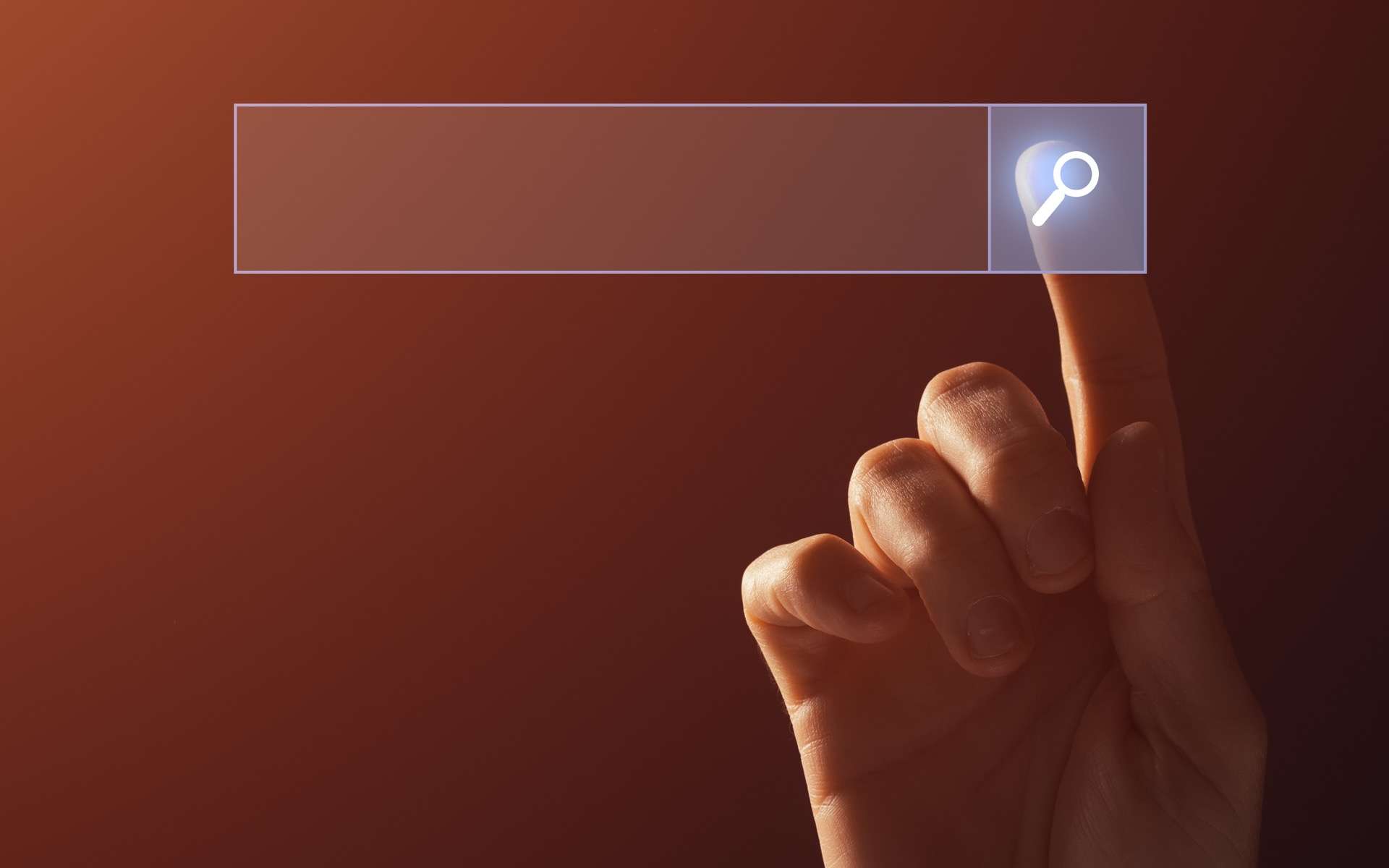 A new auction every three months
Google has set up an auction system to choose search engines. Everyone had to indicate the price they would be willing to pay each time a user selected it, and Google selected the three highest bids. However, they will ultimately only pay the price indicated by the highest fourth bid. A new auction will take place every three months.
DuckDuckGo will be present in all the countries concerned, and in France it will be accompanied by the French search engine Qwant , as well as the American metasearch engine info.com . The latter is unknown in France, but was launched in 2004 and seems well decided to set out to conquer the European continent.