The Italian brand Tacita has just unveiled its Harley-Davidson model of urban electric motorbikes, which promises significant autonomy, but which will pay a heavy price.
Previously used to offering off-road models, the Italian manufacturer Tacita, a specialist in electric motorcycles, launches its first machine cut for the road.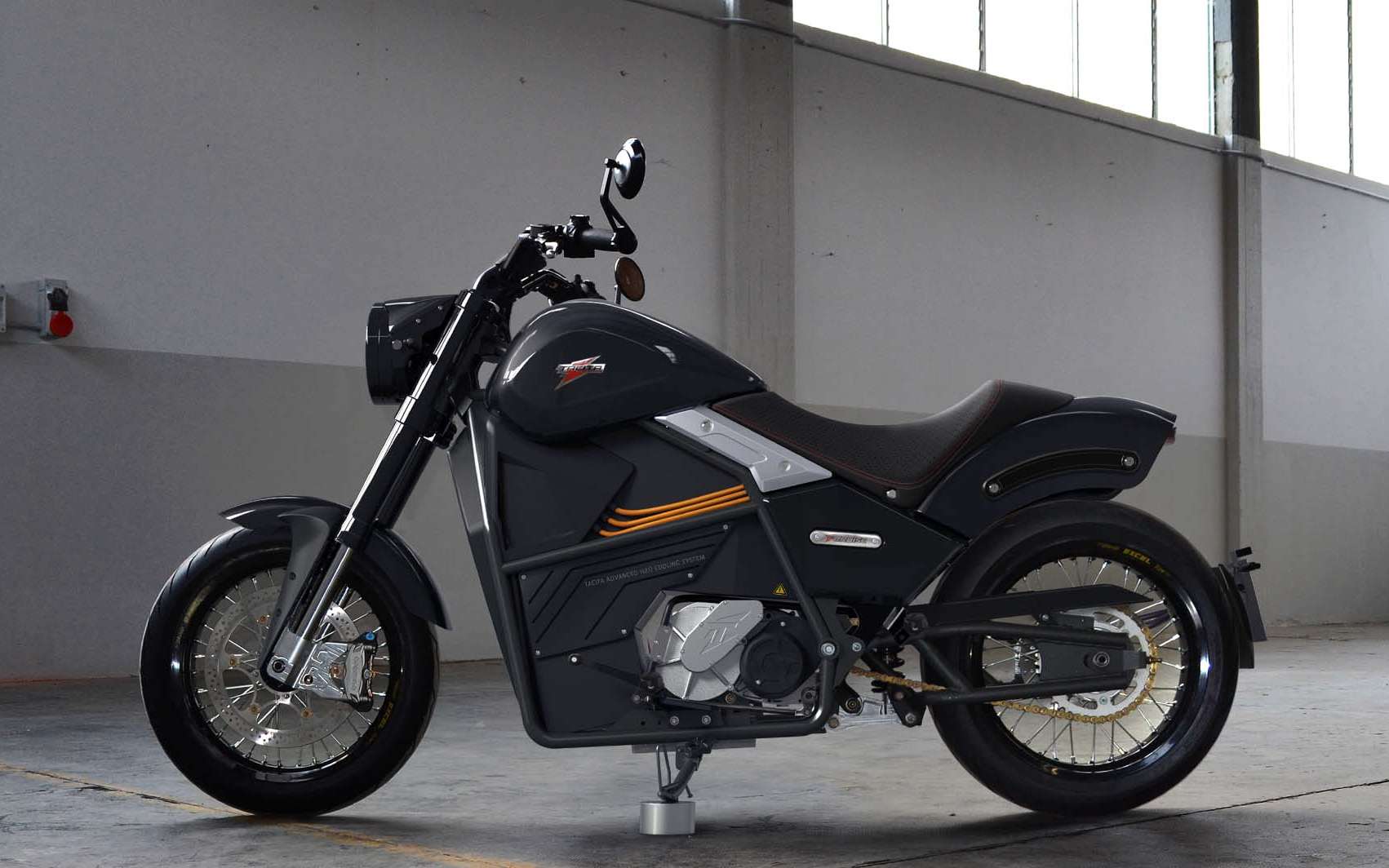 The Tacita T-Cruise Urban has sufficient autonomy to travel both in town and on the road for short trips. This model is directly declined from a prototype presented two years ago. It will be offered in four power levels, from 11 to 44 kW, and two types of batteries, 9 or 18 kWh for about 110 and 220 kilometers of autonomy.
The Tacita T-Cruise Urban available from 2020
The price range extends from 11,965 euros (T15 version with a power of 11 kW with a 9 kWh battery) to 19,252 euros (T65 of 44 kW and 18 kWh battery). The first deliveries are not expected before 2020.
As a reminder, more and more manufacturers of two-wheelers are working on electric models. The most recent and emblematic case is that of the American Harley-Davidson, who released this year the LiveWire, its first fully electrified model.