This is a good joke to make to your techie friends. The application is called 5G Simulator Max and allows you to put a small logo corresponding to the new network that is expected as the messiah and announces itself as a revolution. It's nice but it's useless.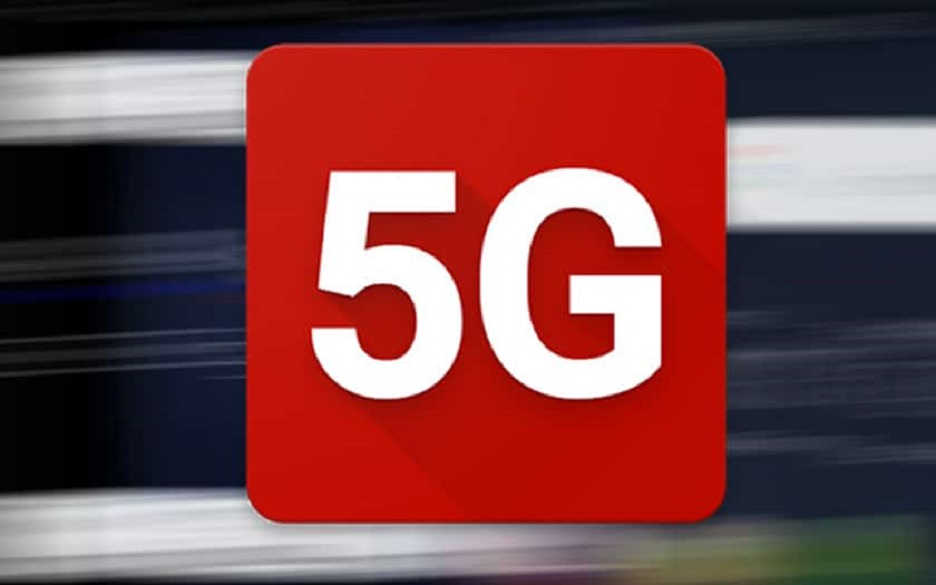 For the developer of the application, the goal is "to be the first to show your amazing 5G smartphone close. The new fifth-generation network is expected by the mobile world as a revolution. Indeed, it promises to be very powerful as the Wi-Fi network.
5G Simulator Max: the application comes from a nice fail
At the origin of this joke, there is this information from the news site The Verge. The American operator AT & T, not the Star-Wars droid, has completely missed its communication campaign. So proud of its 4G mobile network with a rate of 1 Gb / s, the operator has not hesitated to rename the latter 5G Evolution. So much so that the firm has allowed itself to show 5G on some phones of their subscribers, causing laughter and mockery of its competition. The mobile application is for the moment only available on Android and takes again the very concept of the failure of the American operator.
The software is only intended to make a joke and only for non-techies. Indeed, the fifth generation mobile network is on the horizon. In France, Orange will perform 5G tests throughout France in cities such as Paris, Lille, and Lyon. This year 2019 promises that confirmation for manufacturers of mobile phones since companies like Huawei or Samsung are preparing their future smartphones that will be compatible with this new generation of network.
What are you expecting from 5G in the future?