5G put to the test of reality, the quantum leap, the battle for privacy … What are the technological challenges for this new decade? And should we clamp down on the Gafam and other digital giants that infiltrate all areas of civil society, even in the sovereign functions of the States? How do state institutions intend to respond to these new challenges and bring order to this digital Far West?
The great promises of 5G and "quantum supremacy" to the test of reality, what does this new decade hold for us? No doubt some battles in prospect on the protection of privacy and against disinformation. Here are the top five challenges for tech in 2020.
5G or the leap into the unknown
The new faster and more powerful 5G mobile networks will move from the experimental stage to that of commercial service ( in France , each operator will have to cover two cities before the end of 2020). "  With the first commercial offers, we will see the first apps (applications) that specifically benefit " from 5G, according to Olivier Ezratty, consultant specializing in tech. The switch may be symbolized by the release by Apple of the first 5G-compatible iPhone , a step already taken by Samsung, Xiaomi or Huawei.
Another unknown: the role of the Chinese equipment supplier Huawei, the bane of the United States , in the worldwide deployment of this technology. Smartphone manufacturers hope to see sales rebound, after two years of stagnation and a slight recovery in the third quarter of 2019, perhaps thanks to the generalization of foldable phones.
Crucial also in 2020, the battle in video streaming, with Apple and Disney looking to carve croupiers at Netflix , when Google launches him in dematerialized games.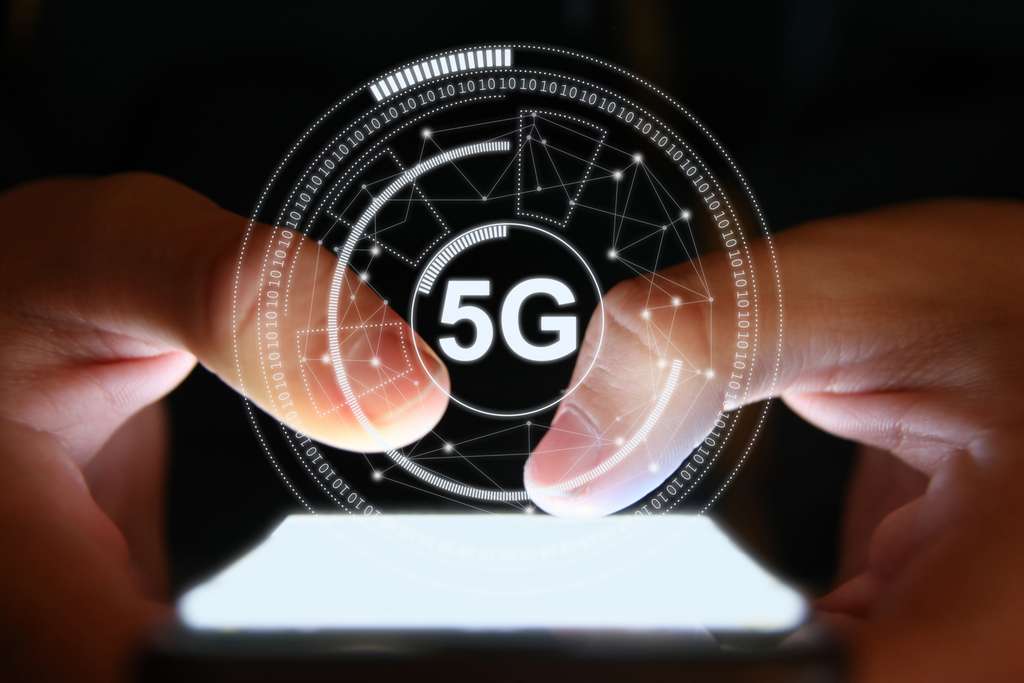 What about quantum supremacy?
2020 could see further progress in quantum computing, after those announced by Google and IBM in late 2019. Google claimed to have reached " quantum supremacy," the stage where a quantum machine beats in capacity the most powerful of supercomputers – an announcement however contested by some experts.
To follow also, the progress of driving assistance in the automobile industry, in the absence of a perfectly autonomous car which still remains a distant horizon. Tesla announces that a car that can be driven " from home to work, probably without intervention, but under the supervision of a human " is imminent.