More than 30 years after  Top Gun , the teaser for the rest of the film has just been unveiled. On the program, powerful aerial shots that owe nothing to computer graphics. The sequences were mainly shot from jets, helicopters and also from drones.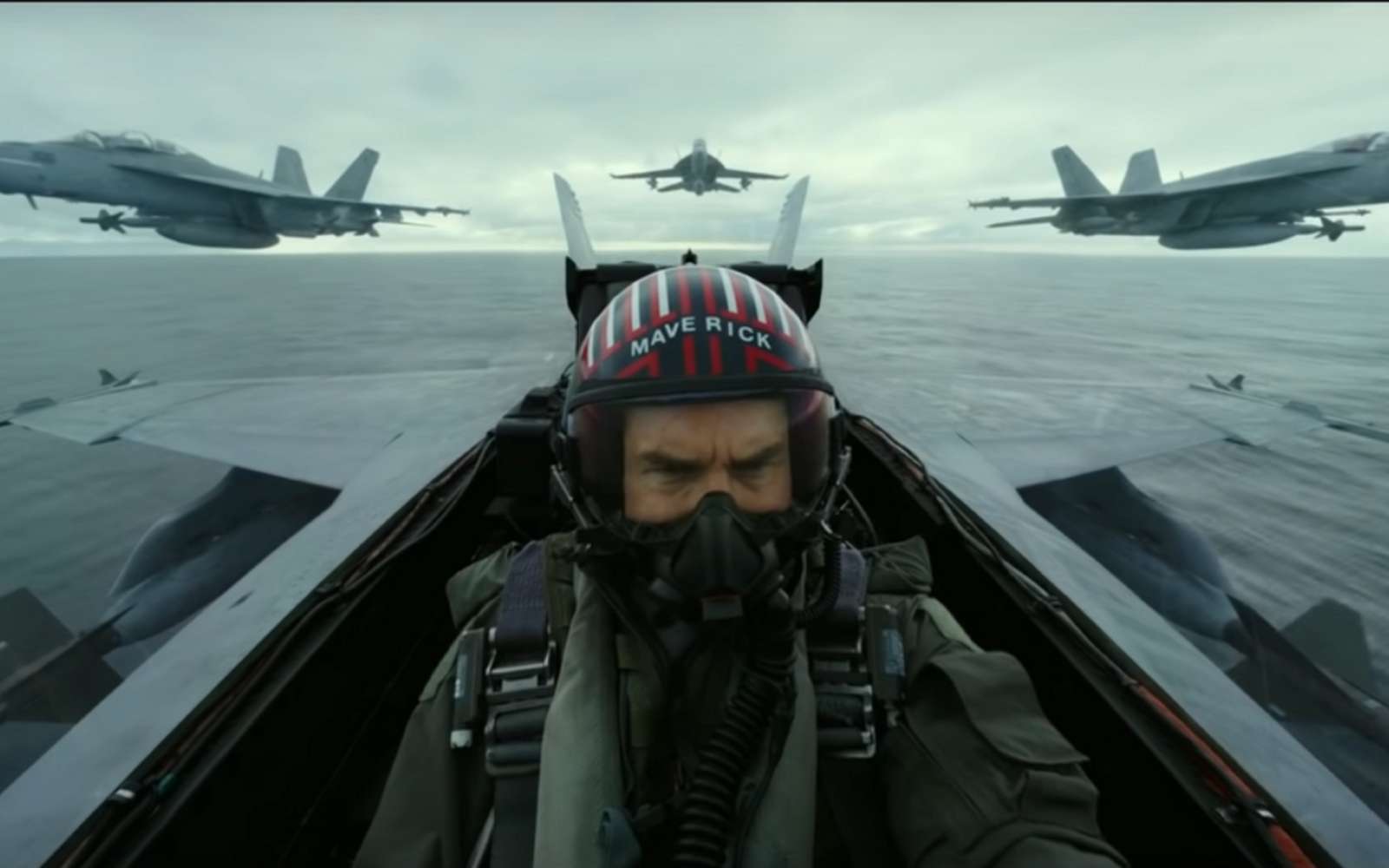 Thirty-four years later, Tom Cruise takes over the handle of a US Navy fighter plane. Top Gun 2, the sequel to the film which has generated so many vocations in the aeronautical professions, will not be released until next July, but the first teasers are already arriving to build up the pressure. In 1985, when filming Top Gun, taking pictures in flight was already a feat. One of the outfielder pilots even lost his life after a voluntary flat spin that he could not restore.
In 2019, for this second opus, instead of a riot of special effects or photorealistic computer graphics, the flight sequences were really shot in extreme conditions. In addition to a riot of special Imax cameras, it was necessary to use various flying devices to take exceptional shots of the evolution of the F-18s. For dogfights, that is to say, the revolving aerial combat scenes, an Albatros L-39, a Czech military training aircraft equipped with special cameras, was used.
Pilots and drones
In addition to this device, it is an Embraer Phenom 300, a jet that was used for filming over water over large areas and at high altitude. A helicopter was also responsible for filming the rapid passage of the F-18s. And unlike the 1980s when they did not exist, an armada of drones were also used for filming in hard to reach places. These drones , so useful for filming, are also part of the theme of the  Top Gun of the XXI th century. Tom Cruise,  aka Maverick is now an instructor at  Top Gun . He faces an era when combat pilots compete directly with combat drones.