Because it incorporates a new chip dedicated to transfers between devices close to each other, the latest iPhone needs GPS to locate the devices. Aware of the problem caused by this frequent geolocation, Apple promises an option to deactivate it.
Security researcher Brian Krebs has discovered a curiosity with the new iPhone 11  : it is impossible to completely deactivate GPS . Although he turned off location for all system apps and services on the smartphone , the researcher saw the icon appear at the top of the screen. Apple had only replied that certain services integrated into iOS need GPS, without specifying which ones.
Faced with the outcry created by this discovery, and after first elusive explanations, the brand has since given more details, confirming the suspicions of some Internet users who targeted the new U1 chip. The use of geolocation is indeed linked to the UWB  ( Ultra Wideband ) technology integrated in the new iPhone . It is a short range communication system, which allows data to be transferred between two compatible devices, and above all allows different devices to locate within a few centimeters.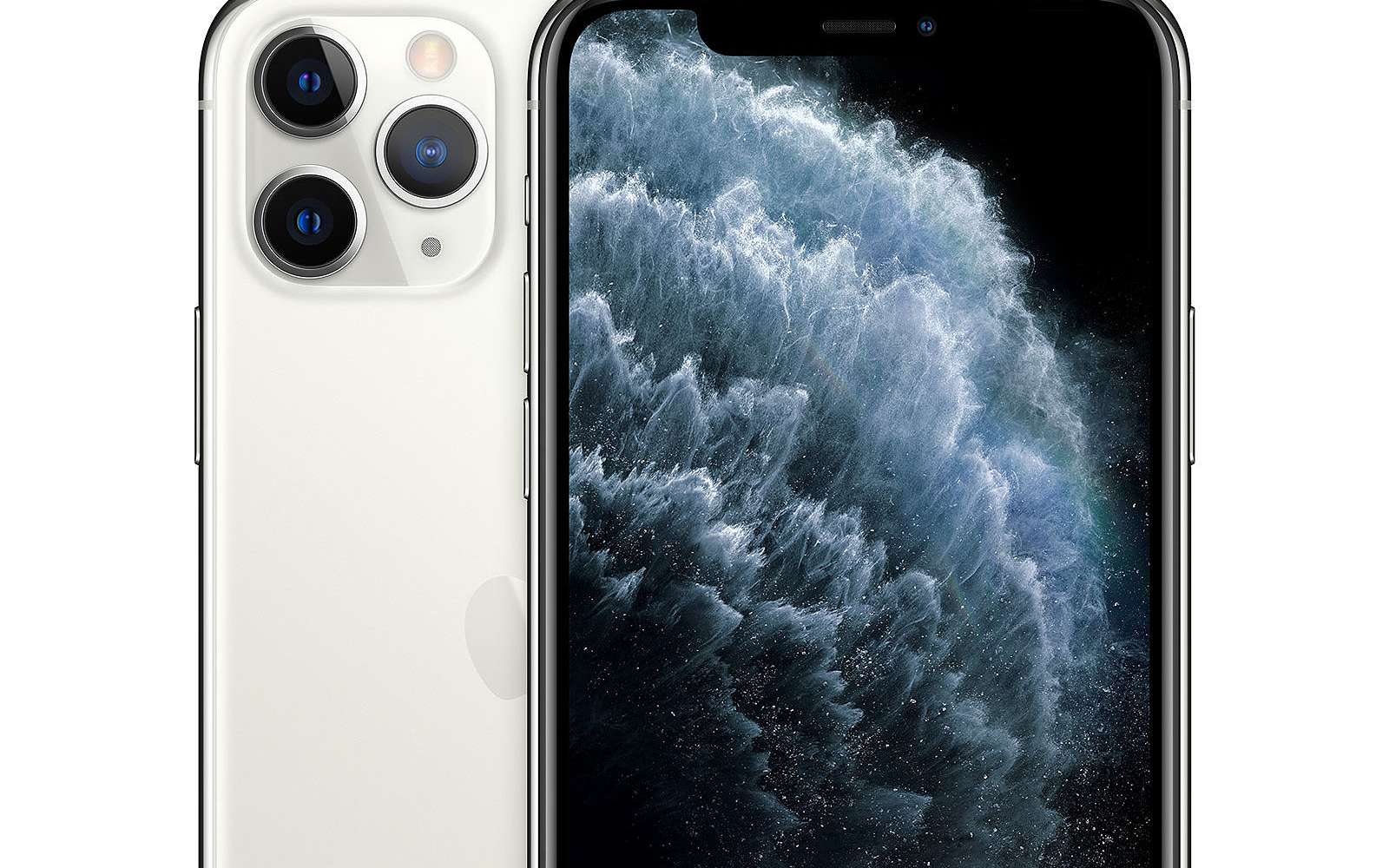 UWB automatically disabled in some countries
Apple plans to use the iPhone to precisely locate other lost devices nearby, such as the Apple Tag which can be hung on its keys or wallet. The problem is that this technology is not yet authorized everywhere in the world, even if the list of countries which prohibit it is scarce, and includes Argentina, Indonesia and Paraguay.
In a response to the researcher, the firm notably indicated that "  iOS uses location services to determine if the iPhone is in one of these prohibited locations in order to deactivate the Ultra Wideband  and comply with the regulations  ". Apple also indicates that the data is processed only on the device, and provides an option in a future iOS update to disable UWB.