After the success of the iPhone SE, Apple will again offer a mid-range model at a great price. It will include the screen of the iPhone 8, and it should be found in a few months to 399 dollars.
Ming-Chi Kuo, one of the most reliable Apple analysts, has unveiled information on a new iPhone model. According to him, Apple is working on a successor to the iPhone SE, an economic smartphone that was offered from 399 dollars (or 489 euros in France) and based on the characteristics of the iPhone 6s.
The iPhone SE 2 would take back the chassis, which would allow it to be compatible with the wireless charger, and the screen of the iPhone 8, a display of 4.7 inches with wide borders. Level technical characteristics, it would approach the iPhone 11, with the same processor A13 and 3 GB of RAM.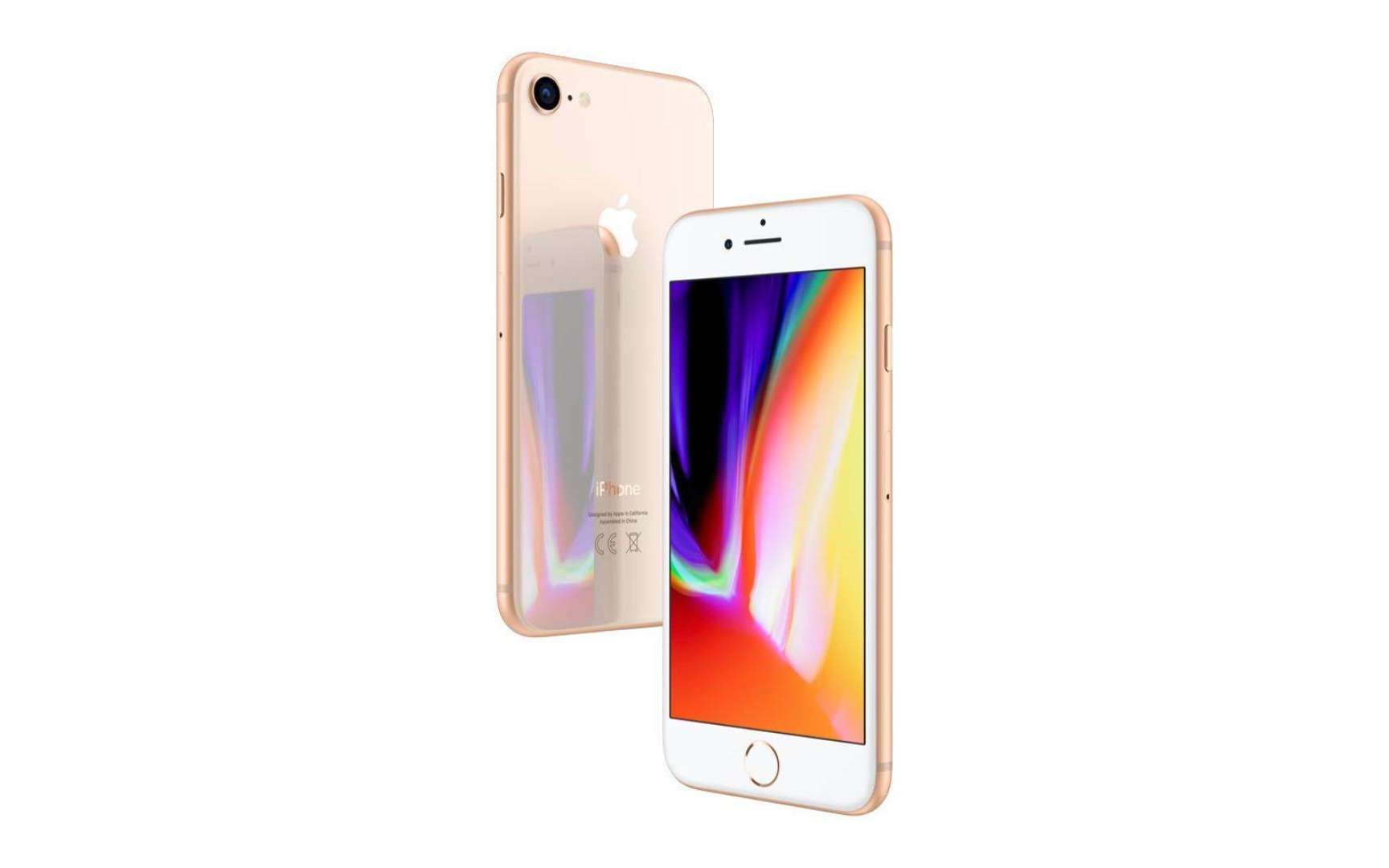 A launch in the first quarter of 2020
The basic model will certainly have 64 GB of storage, with the possibility to upgrade to 128 GB. Apple will offer three colors: silver, gray and red. Unlike the iPhone 8, the iPhone SE 2 will not integrate 3D Touch technology, but as this feature has disappeared from the iPhone 11, it is not necessarily relevant. Also according to Ming-Chi Kuo, Apple would rely on a production of 2 to 4 million iPhone SE 2 per month, to sell at least 30 million in 2020.
This new iPhone would be offered at the same introductory price as the iPhone SE, or from 399 dollars, and we hope of course that it will be under 400 euros in France. It targets owners of iPhone 6 and 6 Plus, smartphones that are incompatible with the new iOS 13 update, and therefore with the new subscription services like Apple TV + and Apple Arcade. A way for the firm to increase the number of potential subscribers … Apple could unveil this new iPhone in the first quarter of 2020.