Foldable screen, 5G, more enduring battery, even more powerful processor, flip design … What does 2020 hold in store for smartphones? The answer with this complete overview of what Apple, Samsung or Huawei and Motorola are preparing.
2019 was a year rich in new features for smartphones, with the first 5G compatible mobiles , folding screens and photo sensors with ever more pixels . Futura toured the most anticipated mobiles in 2020, between firm announcements and simple rumors. As of February, we should discover most of them since the biggest manufacturers will be present at the  Mobile World Congress , the biggest trade fair dedicated to mobile telephony.
Samsung galaxy s11
Different information has already leaked on the next smartphone from Samsung, but a new rumor on the sidelines of the CES 2020 show indicates that the company would abandon the current numbering. The next smartphone would rather be called Samsung Galaxy S20 . It should be available in three versions, S20, S20 + and S20 Ultra, the latest being equipped with the new 108 megapixel photo sensor. They should integrate the new SoC Exynos 990 and could display a screen with a refresh rate of 120  hertz . The official announcement is expected on February 11 at the Samsung Unpacked conference  .
Motorola Razr
One of the most interesting foldable smartphones announced in 2019 is the Motorola Razr which is a flip phone, rather than a foldable tablet like the Galaxy Fold. Its launch was scheduled for January 9 in the United States, but faced with the craze Motorola had to slightly delay its release to avoid the shortage. The firm did not give a new date, but said the delay should not be too long.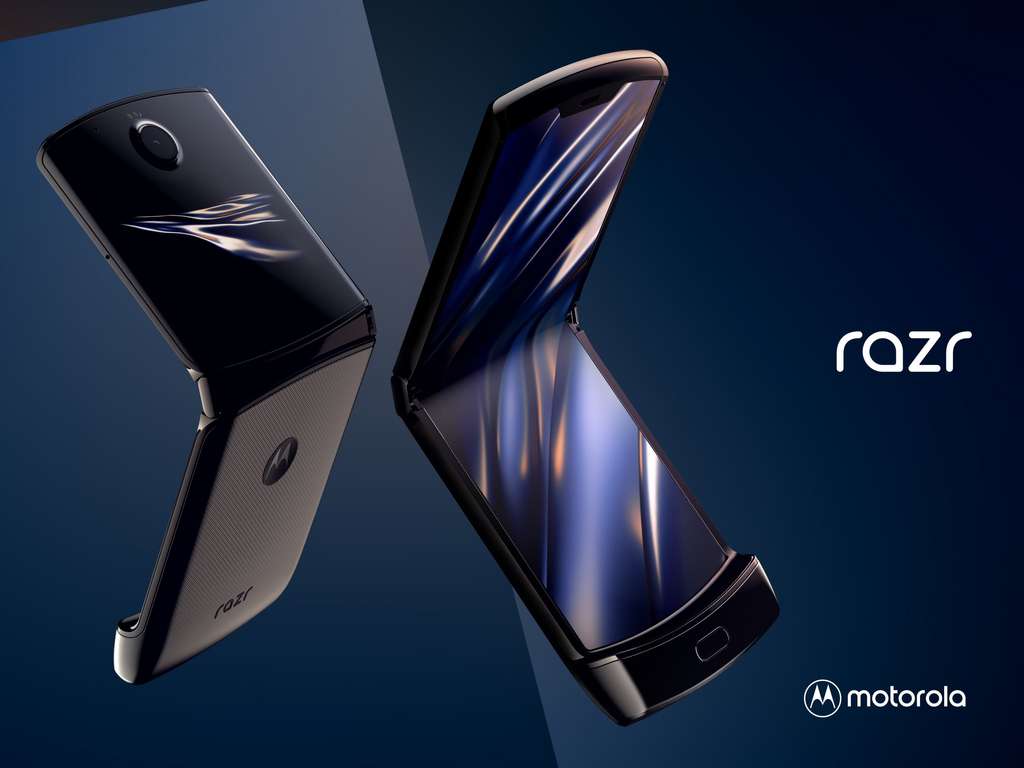 Huawei Mate X
Announced just days after Samsung's Galaxy Fold , Huawei's Mate X foldable smartphone still hasn't made it out of China. It suffered several delays on its launch, but it should arrive in Europe in the first quarter.
Samsung galaxy fold 2
Still in the field of foldable smartphones, some rumors indicate that Samsung is currently working on a new model. This time it would be a clamshell model like the Motorola Razr, with a 6.7-inch screen when unfolded, and two cameras on the back and one on the front. Some rumors indicate that Samsung could sell it at a much more affordable price than its competitor, at less than half the price of the Galaxy Fold, or less than 1,000 euros. According to the latest information, the final name could be the Galaxy Bloom.