Already present in the iPhone 11, the SFR Box 8 or the Galaxy Note 10, the Wi-Fi 6 promises faster connections and more secure. Its chip should gradually be integrated on all computers, routers but also hot-spots in public areas.
The Wi-Fi Alliance, which is responsible for the Wi-Fi standard and device certification, has officially launched Wi-Fi 6. This new version is also an opportunity for the organization to rename the different standards for easier reading, with Wi-Fi 6 ( 802.11ax ) replacing Wi-Fi 5 (802.11ac) and Wi-Fi 4 ( 802.11n). This is not only an increase in speed, but it also integrates new technologies.
Wi-Fi 6 thus picks up the 2.4 GHz and 5 GHz frequencies of previous versions, but should ultimately expand the bands used to include all frequencies between 1 and 7 GHz as they become available. The rates are improved by 40%, with a theoretical maximum of 9.6 Gbps, and reduced consumption, especially for connected objects that can put the radio in standby between two transmissions.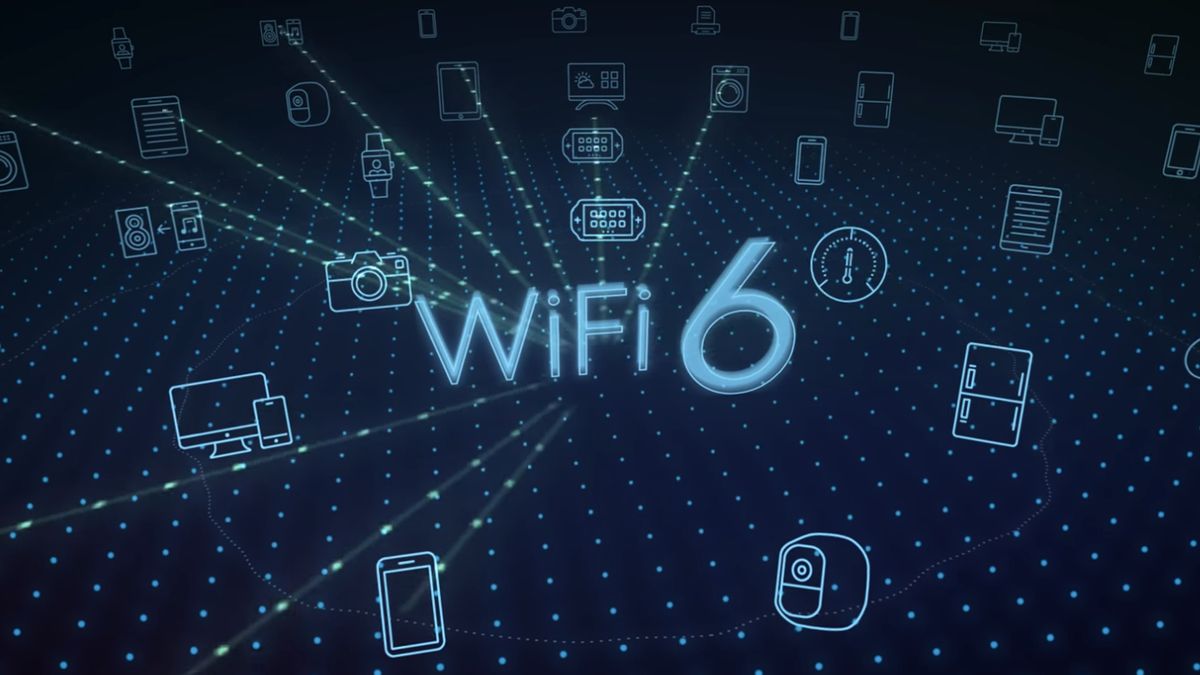 Improved performance and security
This new standard is intended to improve saturation problems in dense areas, with the ability to connect more devices without loss of performance or interference between different networks. Security has also been improved with the integration of the WPA3 security protocol.
Currently, compatible equipment is limited. However, the Samsung Galaxy Note 10 already supports this new standard, and the iPhone 11 to be launched on Friday will also be compatible with Wi-Fi 6. In France, the adoption of Wi-Fi 6 will be conditioned by the Internet box. At present, only the SFR Box 8, launched last month, is compatible, but a new Livebox is expected for the end of the year at Orange. Free and Bouygues have not made any announcement yet.