The UFC Que Choisir and 60 million consumers warn against accessories for smartphones sold for a few euros by major brands or available in small online stores. Whether they are fake AirPods or chargers, they can be very dangerous to health beyond being of very poor quality.
Since smartphone manufacturers often sell accessories for their devices at a high price, it is very tempting to turn to brands, most often Chinese, which sell copies for a bite of bread. However, to reduce costs, these unscrupulous firms do not hesitate to take liberties with the most basic safety rules, even if it means endangering the consumer.
Two studies have looked at smartphone chargers as well as imitations of Apple's wireless headphones . The association UFC – Que Choisir has thus reviewed 20 chargers purchased online or in well-known stores (Auchan, Boulanger, E. Leclerc, etc.) sold at prices varying between 1 and 35 euros. This accessory, ubiquitous in everyday life and which could seem extremely simple to manufacture, actually hides complex electronic elements which must meet standards and rigorous specifications.
High risk of electric shock or fire
In total, only 4 of the 20 chargers met the standards. For some, the only fault was the lack of a logo or mandatory instructions. But in more than half of the cases, ie 11 chargers, the problem was electrical: no protection against overloads  and short-circuits , poorly fixed connectors and insufficient insulation , combined with poor quality materials. Buyers are then exposed to the risk of fire or electric shock .
In the absence of statistics for France, Captain Éric Brocardi, spokesperson for the National Federation of Firefighters of France indicates that "in 2016, in the Netherlands, 47 people died and 75,000 others died. been burned because of a charger  ". The association recalls that it is important to verify that the manufacturer indicates all the mandatory information on its product (voltage, frequency , rated current, but also different logos), but also to avoid leaving it charged overnight and to prefer the original charger.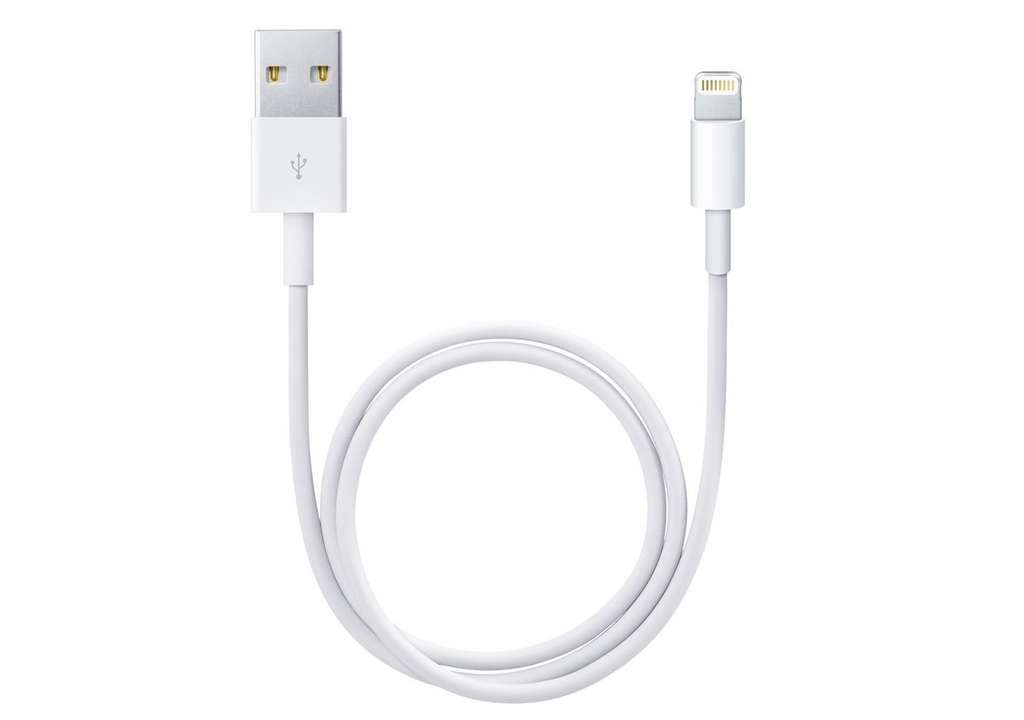 Very imperfect copies
In parallel, the magazine 60 million consumers reviewed the fake AirPods , Chinese copies of Apple's wireless headphones, sometimes sold for a tenth of the price of the original, which starts at 179 euros. The magazine ordered seven models, but received only four, one of which was defective. The study is therefore limited to only three models, but our colleagues do not hesitate to describe their sound as "calamitous", with an absence of bass and treble too marked. Again, one of the models does not even meet safety standards and exceeds the maximum authorized volume of 10 decibels .
With a flood of Chinese copies of  electronic accessories from major manufacturers, sold for a few euros, it is important to be vigilant. These studies show that the price difference is not limited to a simple premium effect paid for the brand logo. These unscrupulous manufacturers do not hesitate to circumvent the most basic security rules, endangering users. In addition, it is not enough to avoid buying from Chinese online retailers, since these products are also found on the shelves of the biggest brands, which are not very visible.