The Roborock S5 Max vacuum cleaner, which takes care of your household during your absence, is available at a reduced price for the Black Friday weekend which runs from November 28 to December 3.
Roborock's promise is attractive: a connected vacuum cleaner that sucks dust but also cleans your interior without having to move a finger! The Roborock S5 Max achieves this feat thanks to artificial intelligence . Clad in a sensor , it maps your accommodation and modifies its parameters according to your soil. Parquet , tiles , carpet , nothing scares him. After his work is done, he returns to his station by himself to recharge.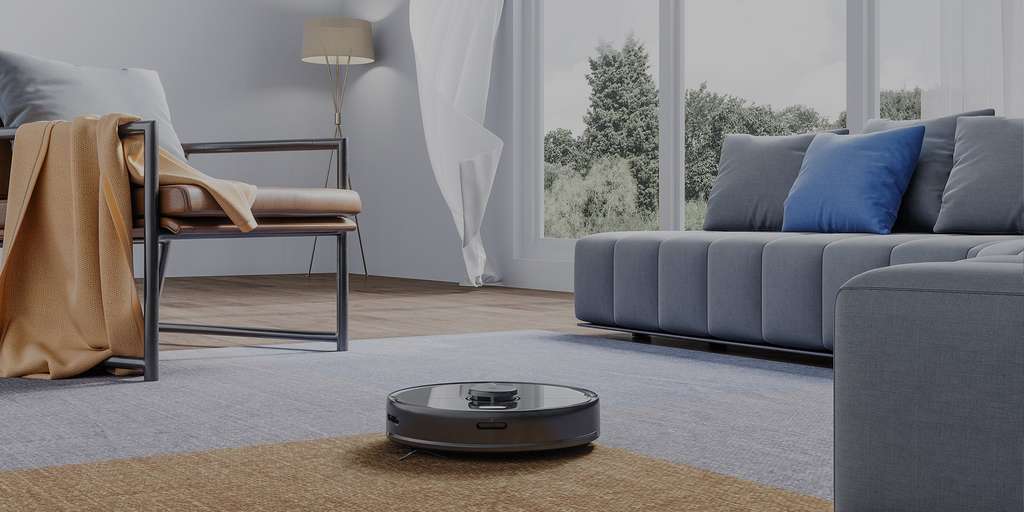 This week is a good time to make purchases at low prices. For the occasion, Roborock is offering a great discount on its Roborock S5 Max smart vacuum cleaner. The hardest part remains: choosing the color .
The Roborock S5 Max in white or black, the choice is yours.
Both colors are available at the same price, 454.09 euros, a saving of 91.40 euros on the original price. To get the Roborock S5 Max in black, you will have to go to the Gearbest website. The black color is exclusive on this site.
To please yourself with the white Roborock S5 Max, you will have to head to Amazon. The white color is exclusively on the site of the giant of the online business, you will not find it elsewhere.