From the Samsung Galaxy Note 7, whose battery explodes, to the crash of Bitcoin and cryptocurrencies, return to the history of the gigantic fiascos that marked the decade 2010-2019.
In the land of technological innovation, even those who are thought to be unbeatable can fall from above. The proof with the history of these eight stinging failures that marked the decade of 2010.
3D television
Following the incredible success of the film Avatar, released in 3D in 2009, the TV manufacturers immediately wanted to replicate the technology in our living rooms and launched their 3D models. Unfortunately, the " Wow " effect quickly fell back: from 1.3 million 3D TVs sold in 2014, sales fell to 800,000 in 2015 in France, according to the GfK institute.
The low number of 3D content, the constraint of wearing glasses (different depending on the brand), a general improvement in the image thanks to the Oled and curved screens. These are all factors that explain that mayonnaise has never taken from the general public. In 2017, the main manufacturers all announced the end of their 3D televisions, now betting on screens with ultra-high definition (4K, even 8K). Let us hope for them that this technology does not know the same fate.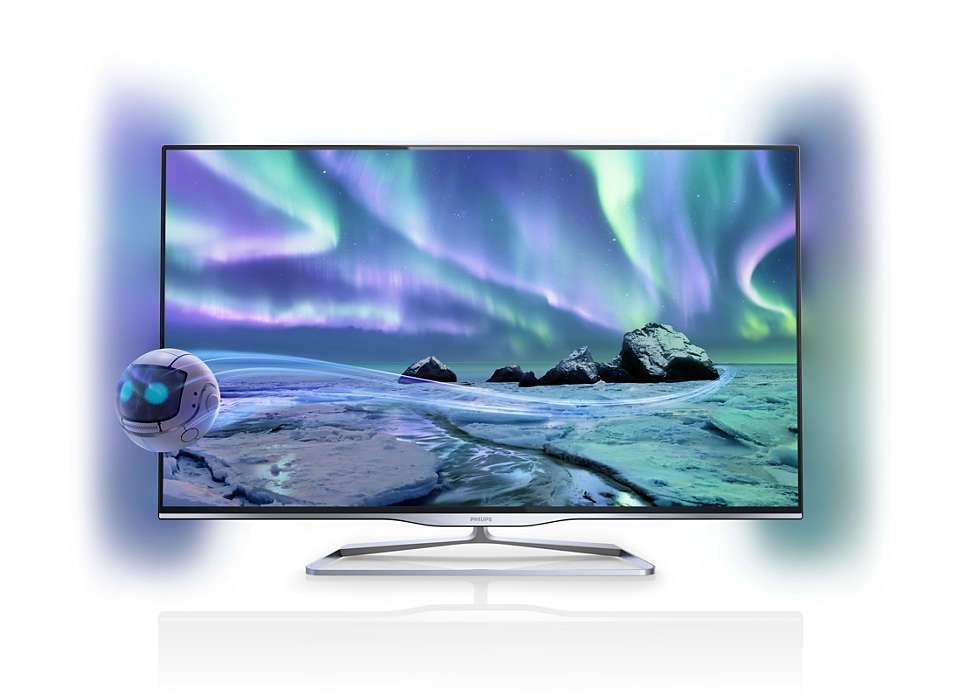 The Blackberry
In 2009, Blackberry sold one in five phones worldwide and established itself as the world leader. Three years later, its market share had plummeted to 5%, and by 2016 it had fallen to less than  0.1%.
The Canadian brand announced that year that it would give up producing new models, contenting itself with subcontracting manufacturing to Asian companies. One of the first causes of this resounding flop is in 6 letters: iPhone.
Blackberry badly anticipated the success of the touch screen, clinging to its sacrosanct physical keyboard. Add to that the free streaming of Android, allowing any manufacturer to compete with Blackberry models at low cost, strategic errors of management, and you get one of the biggest technological disasters of the decade.
Bitcoin and cryptocurrencies
Long gone are the days when Bitcoin soared to 16,323 euros. It was December 17, 2017: analysts and journalists from all over the world ignited the new revolution in digital currency and blockchain. Launched in 2008 in the wake of the financial crisis, Bitcoin is supposed to guarantee its users a global currency, not subject to central banks, transparent and ultra-secure. Universities, travel agencies or supermarket chains then announced that they would accept bitcoin payments.
In its wake, hundreds of other cryptocurrencies are emerging and we are witnessing the emergence of ICOs, fundraisers in cryptocurrencies supposed to bypass the regulatory burdens of the stock market. In 2018, the bubble burst suddenly. 
In February, Bitcoin has already lost half of its value and in December, it goes below 3,000 euros. Despite a rise in prices in 2019, Bitcoin has since been accused of all the evils: money laundering, scams, piracy, it would also be an energy drain.