TikTok has experienced a meteoric rise. This video sharing application, owned by the Chinese company ByteDance, has recently reached more than one billion downloads worldwide, thanks in part to its popularity among children and teenagers. However, TikTok is now fined $ 5.7 million by the FTC, which claims that the application collected personal information about minors without parental consent.
In a statement issued yesterday, the Federal Trade Commission alleges that TikTok and its old application Musical.ly violated the Children's Online Privacy Protection Act (COPPA). The law requires online services to obtain parental consent before collecting personal data from children under 13 years of age.
" The management of Musical.ly – a service now known as TikTok – knew that many children were using the app but they could not get parental consent, " said FTC President Joe Simons in a statement. A press release.
The FTC also states that during registration, Musical.ly required information such as email address, phone number, first name and last name, as well as a short biography, which was public by default, unless users passed their settings to private. Nevertheless, some of this information remained visible to all users, and children could still be contacted through direct messages, even if their profile was private.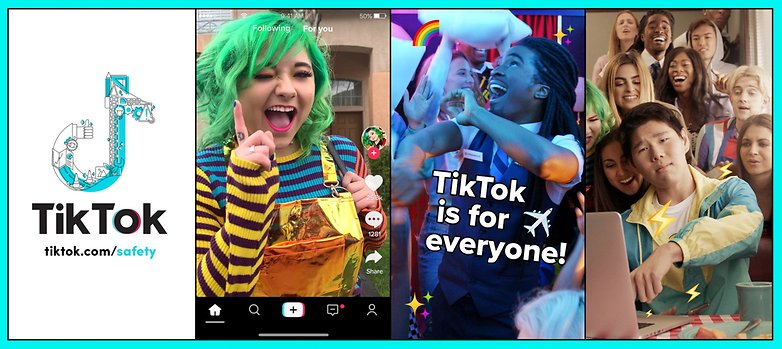 The TikTok team responded that they are working with the Federal Trade Commission and will take additional measures to protect the privacy of minors on its platform. The company claims it launches a separate application, dividing users into "age-appropriate TikTok environments." Severe limits will be imposed on young users in particular. Under 13 will not be allowed to "share their videos on TikTok, comment on other people's videos, send messages to users or maintain a profile or followers."
The company has also released a series of video tutorials titled "You in Control,"  guiding users through privacy settings, community guidelines, and more.
What do you think of TikTok's decision? Share your thoughts in the comments.