Faced with Chinese and South Korean domination of the automotive battery market, Toyota and Panasonic have decided to join forces.
The two Japanese giant Toyota and Panasonic have just formalized the creation of a joint venture called Prime Planet Energy & Solutions which will be responsible for producing lithium-ion batteries with prismatic cells. The latter adopt a flat format and can be stacked. They differ from cylindrical type batteries, such as those used by Tesla in its electric cars and which are moreover supplied to it mainly by Panasonic at present.
Toyota will be the majority shareholder at 51% of the joint venture which will produce batteries not only for its own account but also for other manufacturers of electric vehicles. In their joint press release, Toyota and Panasonic specify that Prime Planet Energy & Solutions will also develop and market solid state batteries as well as batteries "  based on new principles  ", without specifying which technology (s) it could be.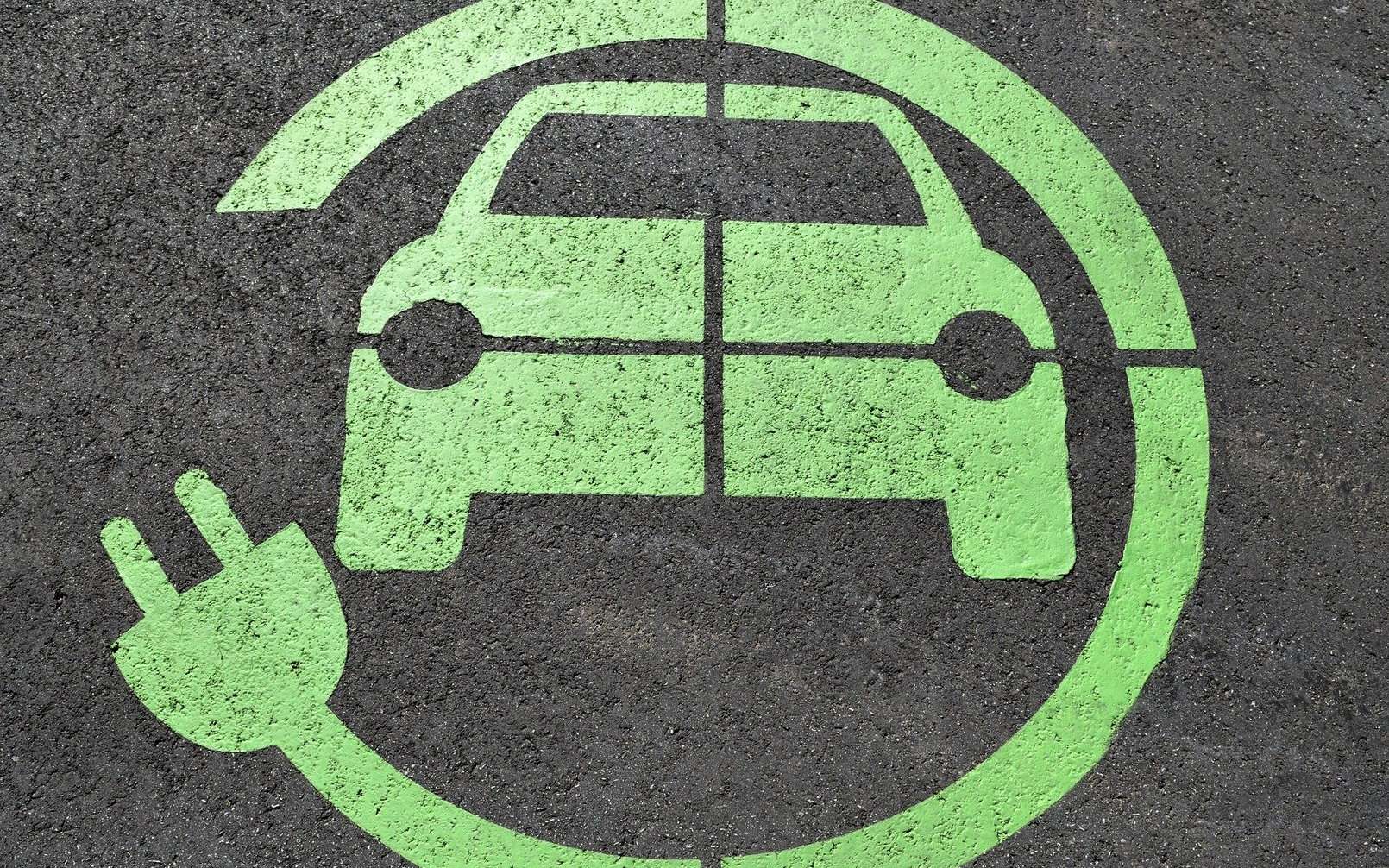 Europe wants to create an "  Airbus of batteries  "
The union between these two Japanese industrialists could reshuffle the cards of a market dominated by Chinese (CATL) and South Korean (LG Chem) manufacturers and against which the European Union is trying to respond by creating its "  Airbus batteries  " . This consortium of 17 companies (including the French PSA and Saft) will align more than 8 billion euros in the coming years to develop and produce lithium-ion batteries in Europe.
"  The production of batteries in Europe is of strategic interest for our economy and our society given its potential in terms of clean mobility and energy , job creation and competitiveness, " said Margrethe Vestager, vice-president. executive of the European Commission. The latter has granted a subsidy of 3.2 billion euros to this pan-European project.