When it comes to switching plans, finding the best deal can sometimes be like an obstacle course. Operators are constantly outbidding, and if the perfect offer exists, it is sometimes difficult to find it. But do not panic ! We help you to take stock of the best mobile plans for your smartphone in February 2020.
The new year is often synonymous with new resolutions , new projects. If one of your goals is to succeed in saving money, you have come to the right place. Switching mobile plans is a great way to cut bills. In fact, thanks to the multitude of operators' offers, you will find the perfect shoe for you. And with portability, everything is very simple. No more long termination procedures, you just need to register with the new operator with your old mobile number.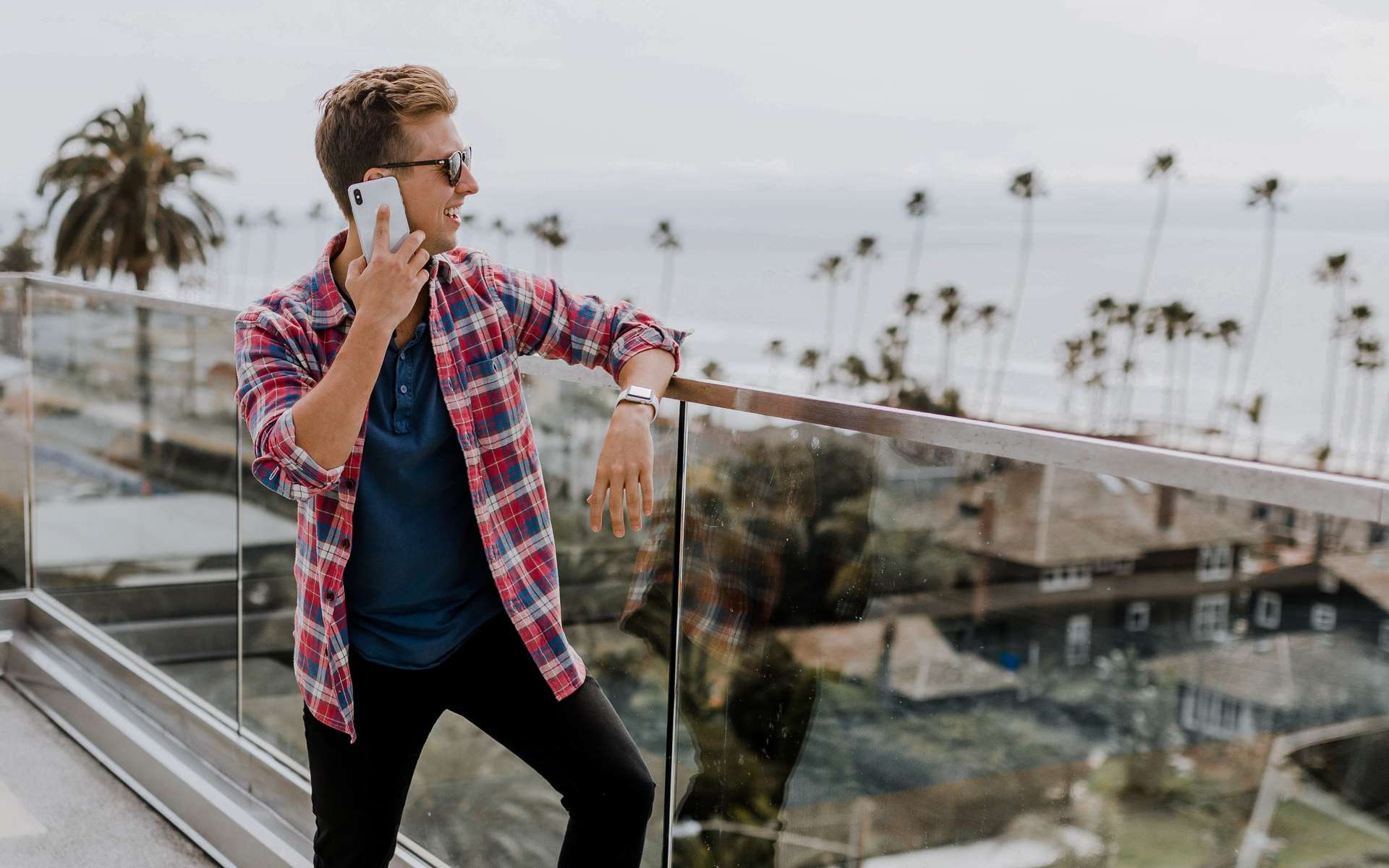 So, to choose your new operator, we offer a selection of the best offers of mobile plans without obligation.
60GB package for 12 € per month at Red by SFR
Right now, Red by SFR is offering a rather attractive offer on its basic package. You can take advantage of 60GB of data in 4G but also unlimited calls and SMS / MMS for 12 € per month instead of 15 € until 03/02. If you are traveling, the package also includes 8GB of data abroad (EU and DOM), as well as unlimited calls and SMS / MMS.
All without obligation, without changing the price over time!