"Hey Siri, what's the weather like?", "Alexa, turn on the light", "Google, when is my next date?" … Voice commands are on the rise and have quickly found their place in our daily lives. 
The top five systems – Amazon, Apple, Google, Microsoft and Samsung – have different strengths and weaknesses.
Alexa from Amazon
Strengths: Amazon's assistant is called Alexa but he also responds to other names. You'll find Alexa primarily on the speakers, either on Amazon's own echo devices or on many third-party vendors. Alexa reacts when you talk to her and you theoretically do not need a PC or a smartphone, but of course, this assistant also works on mobile devices. The system is closely related to Amazon's ecosystem and can also be used for purchases if the user wishes. Third-party vendors such as Spotify can be easily integrated and controlled, and Alexa's skills continue to expand functions. Alexa devices are available in all sizes and price ranges, so you'll always find something that's right for you. Alexa can also control almost any connected home device, even without an external hub.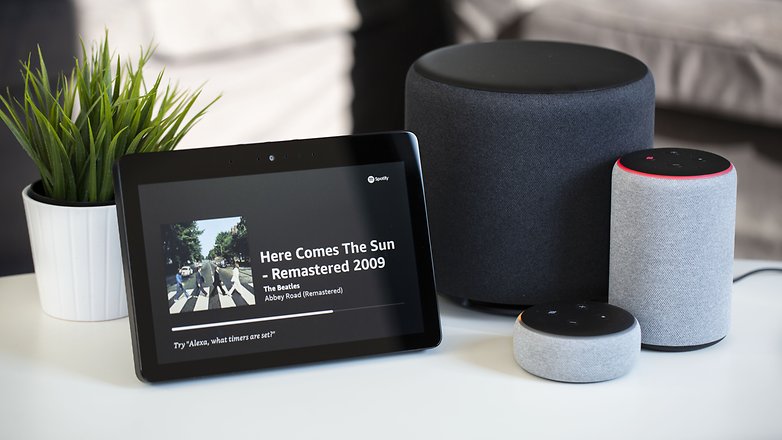 Weaknesses: since November 2018, an application Alexa has appeared on PC but it is used very little. Another problem: it would be interesting for the platform to focus more on quality in terms of skills because many applications have neither tail nor head. Security also raises some questions, just remember the history of audio recordings sent to fake users. A product as closely related to one of the larger online stores should be treated with particular caution. The Alexa application, which is used for configuration, is also quite confusing.
Apple's Siri
Highlights: With Siri, Apple was one of the first to offer voice control, and you can see the difference when you see the language potential. Siri generally recognizes voice commands without problems and responds naturally. Especially the dictation function, which has been integrated into the system in all Apple platforms, which benefits from Siri, it has also made this feature very popular with users. With HomeKit, Siri also manages to control the most important smart home brands.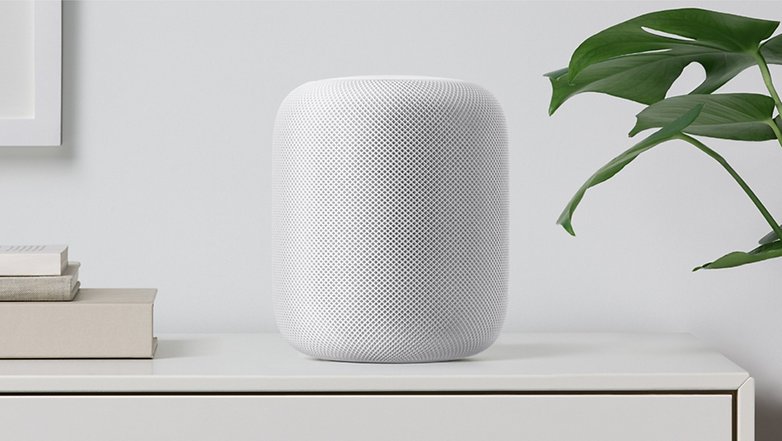 Weak points:
 Siri comes from Apple and is only accessible to a closed circle of customers: no Apple device, no Siri. This is all the more pity for speakers with voice command, something very popular with customers, because only fans of Apple will buy the HomePod. Siri is lagging behind Google Assistant but also in relation to Alexa in terms of features and answers: the Apple wizard often refers to a search on the Web because it does not understand the content of the question or does not support the desired function.
Google Assistant
Highlights: 
Google Assistant has a huge reach thanks to its presence on Android. It is preinstalled on almost all current Android smartphones and tablets. It responds quickly and can deliver highly accurate and personalized results by conveniently accessing contacts, appointments, search history, and the entire Google database. Connectivity with connected devices is also controlled by the Google Assistant, even via Smart-Home. The assistant enters the living room through Google Home speakers and third-party devices.
We tried the connected speaker Google Home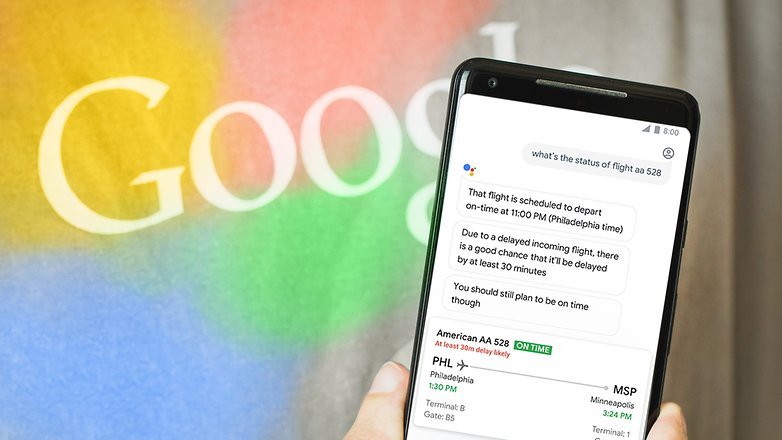 Weaknesses:
Google and data protection. It only works really well if it knows as much as you can about it, which will not please all users and it's quite understandable. It would be good for Google to offer privacy benefits, for example by allowing multiple levels of access to private data for the wizard. Like Alexa, Google also omits the domain of computers, there is no assistant on PC.
Cortana of Microsoft
Highlights: 
Cortana, Microsoft's assistant, is particularly good at two things: talking and understanding. Cortana's understanding and quality of speech is very good compared to the competition. The wizard, which is preinstalled on every current Windows computer, also has an open API for developers and is available as an application for Android and iOS. Cortana can be used not only by voice interface but also by simple text entry, the corresponding field in Windows is located at the bottom left of the icon for the start menu.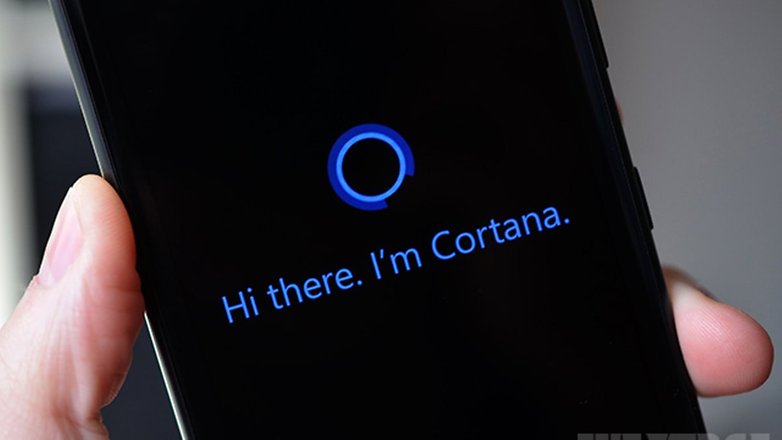 Weaknesses:
The spread of Cortana away from Windows computers is weak. There is only one speaker compatible with the system, and it is not particularly popular … On the PC, many users turn off Cortana, partly because there is often no microphone on the classic desk. Cortana also does not have the important function of dictation that avoids the user the hassle of typing. Skills like on Alexa or constantly new features like with the Google Assistant are also not available on Cortana. 
Samsung Bixby
Highlights: 
Bixby was created specifically to connect Samsung devices and work across multiple platforms. The base is there, and Bixby is becoming more and more useful. The dedicated Bixby button on Samsung smartphones ensures that the wizard is always ready when you need it.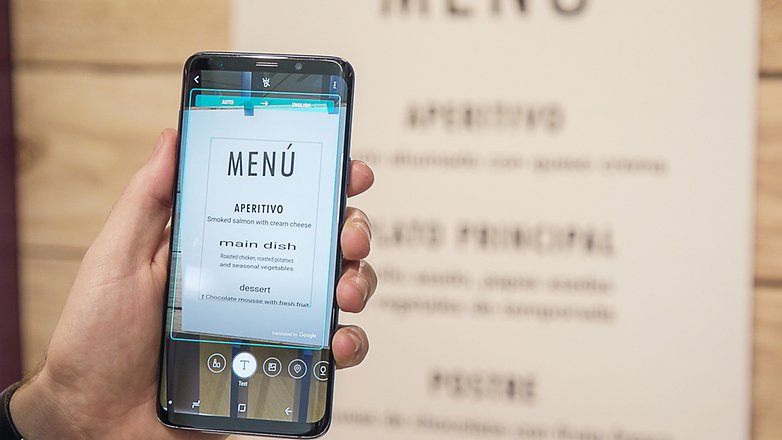 Weaknesses: 
Similar to Siri, Bixby lives a little cut off from the world, the wizard only works on Samsung devices. Bixby speakers are also de facto non-existent. In addition, the development of Bixby has been very slow so far, it took years for the system to learn French. Even new features take a while before being released.
What is your favorite assistant?