If you haven't tweeted for six months or more, Twitter has warned you by email that it will delete all inactive accounts on December 11. Except that the social network had forgotten to think of deceased people whose memory survives thanks to their account.
The big cleaning of the fall will have to wait. While Twitter had planned to delete on December 11th all inactive accounts, the social network decided to backtrack. At the start of the week, the social network had sent an email to owners of accounts that have been inactive for several months, warning them that their account would be deleted if they did not appear by December 11. In total, this represents millions of accounts and therefore thousands or millions of  followers less for certain accounts.
The objective? "  Present more precise and reliable information that people can trust on Twitter  " but also to comply with European regulations on data protection, the famous GDPR.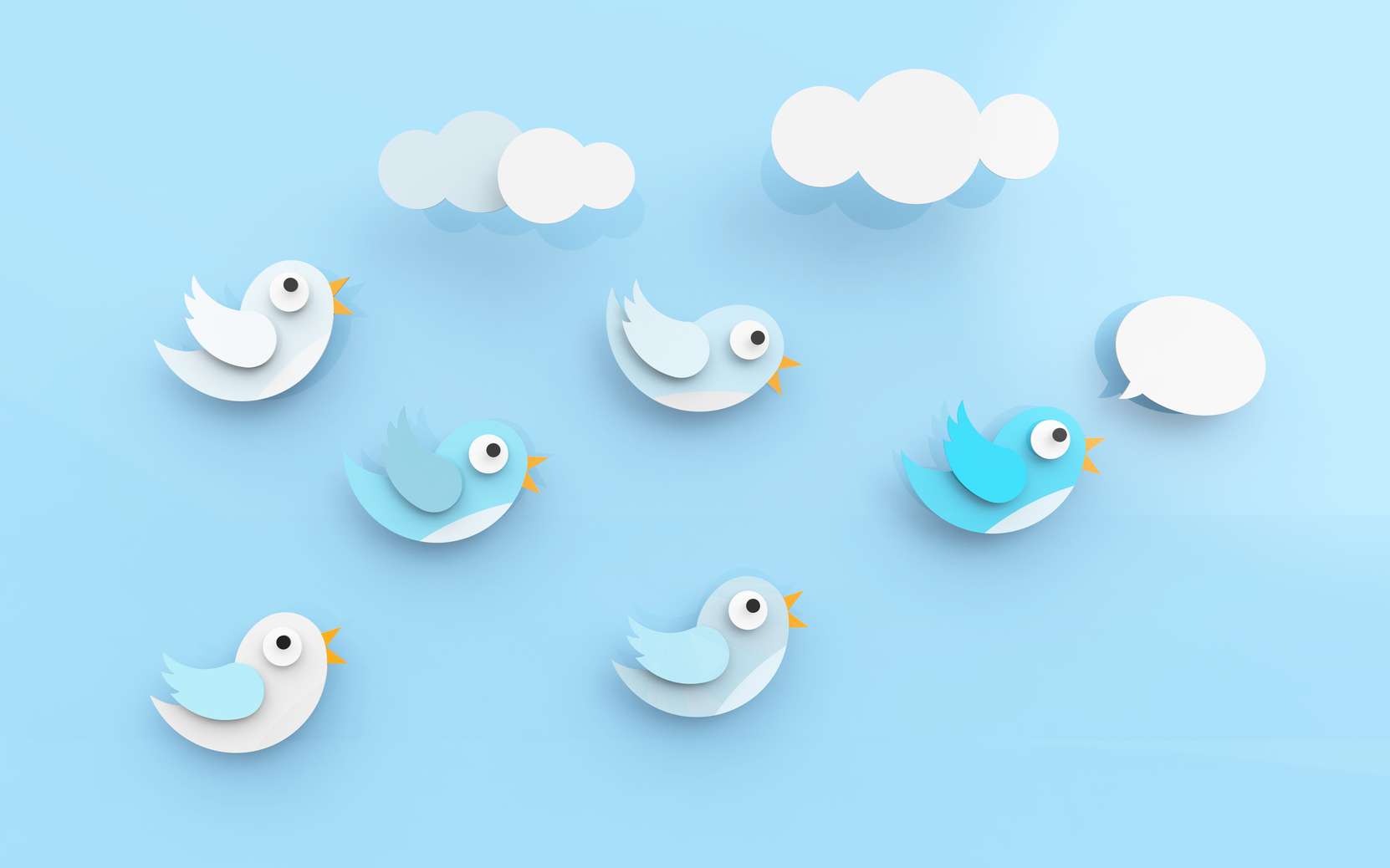 Twitter recognizes an error
Except that Twitter had not imagined that this major cleanup would provoke hostile reactions, and they come mainly from relatives of deceased people. Because if some accounts remain inactive, it is simply because the person died … In which case, and to pay tribute to them, their loved ones asked Twitter not to delete their accounts. These are traces of their lives, like a photo gallery on Facebook or Instagram, and Twitter admitted that it had not considered this scenario.
"  We have heard of the impact this could have on the accounts of a deceased person,"  writes Twitter. It was a failure on our part. We will not delete inactive accounts until we create a new way for people to honor the memory of these accounts. " This, therefore, means that the household is on hold until a solution is found.