New Windows 10 updates have been causing malfunctions for over a month. This time, the fix generates significant slowdowns, blue screens and problems with the standby. Microsoft has not yet found a solution to correct the problem.
Definitely, Microsoft is not at the end of its troubles with its latest patches of Windows 10 . After a complicated episode with update  KB4532693 , new problems have appeared with KB4535996. Blocking of the update, display of blue screens for some users, big slowdowns and even inability to start the computer …, the list of bugs  gets longer as the patch is deployed on computers powered by Windows 10 .
There are now slowdowns in games, random black screens, and concerns about the sleep of Windows 10. Thus, many users complain of the random awakening from sleep mode of their computer. This is what Futura was able to see on the computer that was used to write this article.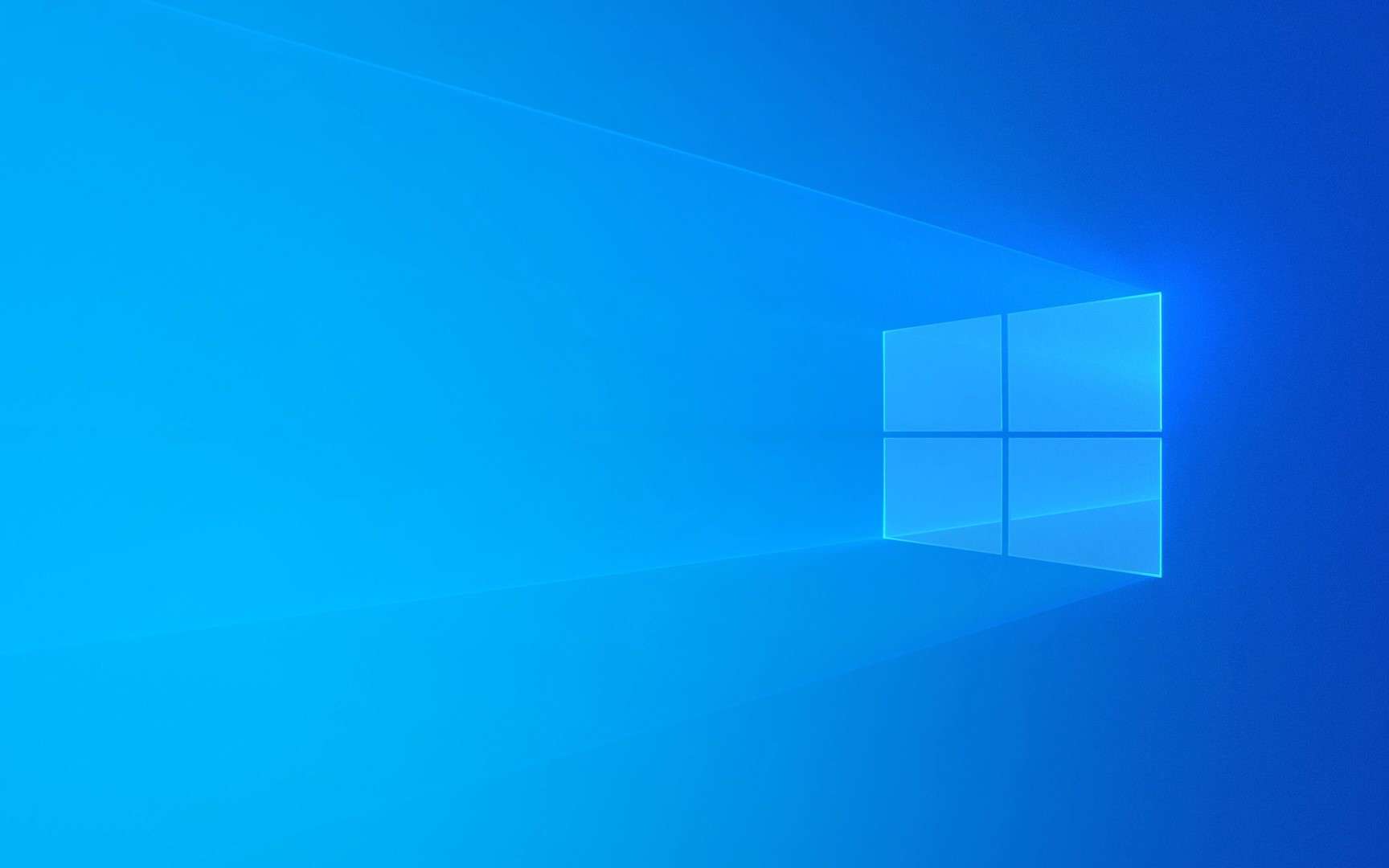 A new patch expected for the middle of the month
For now, after ignoring the warnings, Microsoft has admitted that the current update is causing a problem with the system's signtool.exe program. This tool allows you to digitally sign and verify file signatures. He announced that he was going to make a patch in the middle of the month and that in the meantime, it is better to uninstall the  current patch .
To do this, simply click on the "Start" button, then on the gear icon . In "Settings", you must then go to "Update and security" and to "Windows Update". It remains to click on "View update history", select update KB4535996 and click on "Uninstall updates".