The manufacturer Xiaomi has just published on the Chinese social network Weibo a video demonstrating the speed of its new wireless charging technology. This new 40-watt system can fully charge a smartphone in 40 minutes.
Wirelessly charge the smartphone in just 40 minutes! This is the promise made by Xiaomi in a video published on the Chinese social network Weibo. The manufacturer shows the performance of its new 40- watt wireless charging technology. It would be able to deliver 50% of autonomy to a battery of 4.000 mAh in 18 minutes.
The brand appears to have seriously improved its 30-watt Mi Charge Turbo system, announced last year. At the time, Xiaomi had touted a full charge in 70 minutes. But today, this new technology far exceeds all those currently on the market. For comparison, a 10-watt induction system allows you to restore the autonomy of a smartphone in 3 hours 30 minutes and you should also be aware that most mid- and low-end smartphones have a charging capacity. only 5 watts wireless.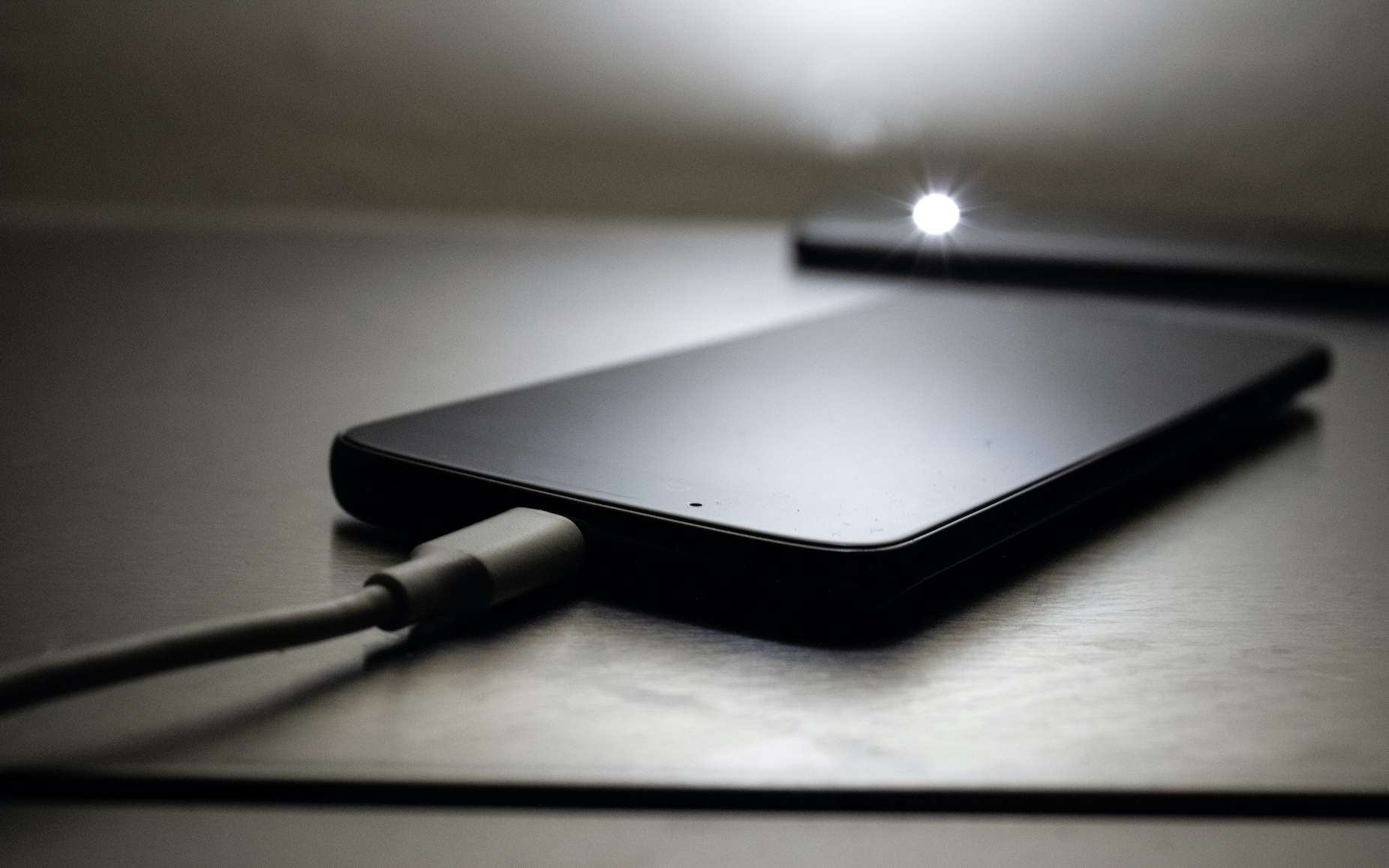 Overheating issues would be fixed
In this area Xiaomi has to deal with a major competitor. With its prototype called Apex , Vivo presented a 60-watt wireless charging system. With this model which should not be marketed, the manufacturer claims to be able to recharge a 2,000 mAh battery in just 20 minutes.
The concern is that charging a battery quickly usually leads to overheating problems . On this point, Xiaomi claims without further details, having found a way to avoid this phenomenon. For the moment, it remains to be seen when the manufacturer intends to integrate its fast wireless charger into its range of mobiles.