XXL screen, powerful photosensors, fast charge and especially a price close to 300 euros. The Mi 9 Lite has one of the best quality/price reports of the season.
The Mi 9 is the flagship of the Xiaomi range and the Chinese manufacturer has decided to decline it in all forms and configurations. While the Pro version is expected on September 24, now arrives in France Mi 9 Lite or the 5th  declination dated. Under this name is actually the Mi 9 CC, previously available in China. "Lite" because it's a more affordable version than the Mi 9, but it's also a bigger model than the SE.
For about 300 euros, hard to find better equipment since under the 6.4-inch screen, there is a processor Snapdragon 710, 6GB of RAM and 64 GB of storage memory. For 30 euros more only, we can even go to 128 GB of memory. To give an idea of ​​the size of the screen, it is larger than those of the iPhone 11 and 11 Pro, and only slightly smaller than that of the iPhone 11 Pro Max and its slab of 6.5 inches.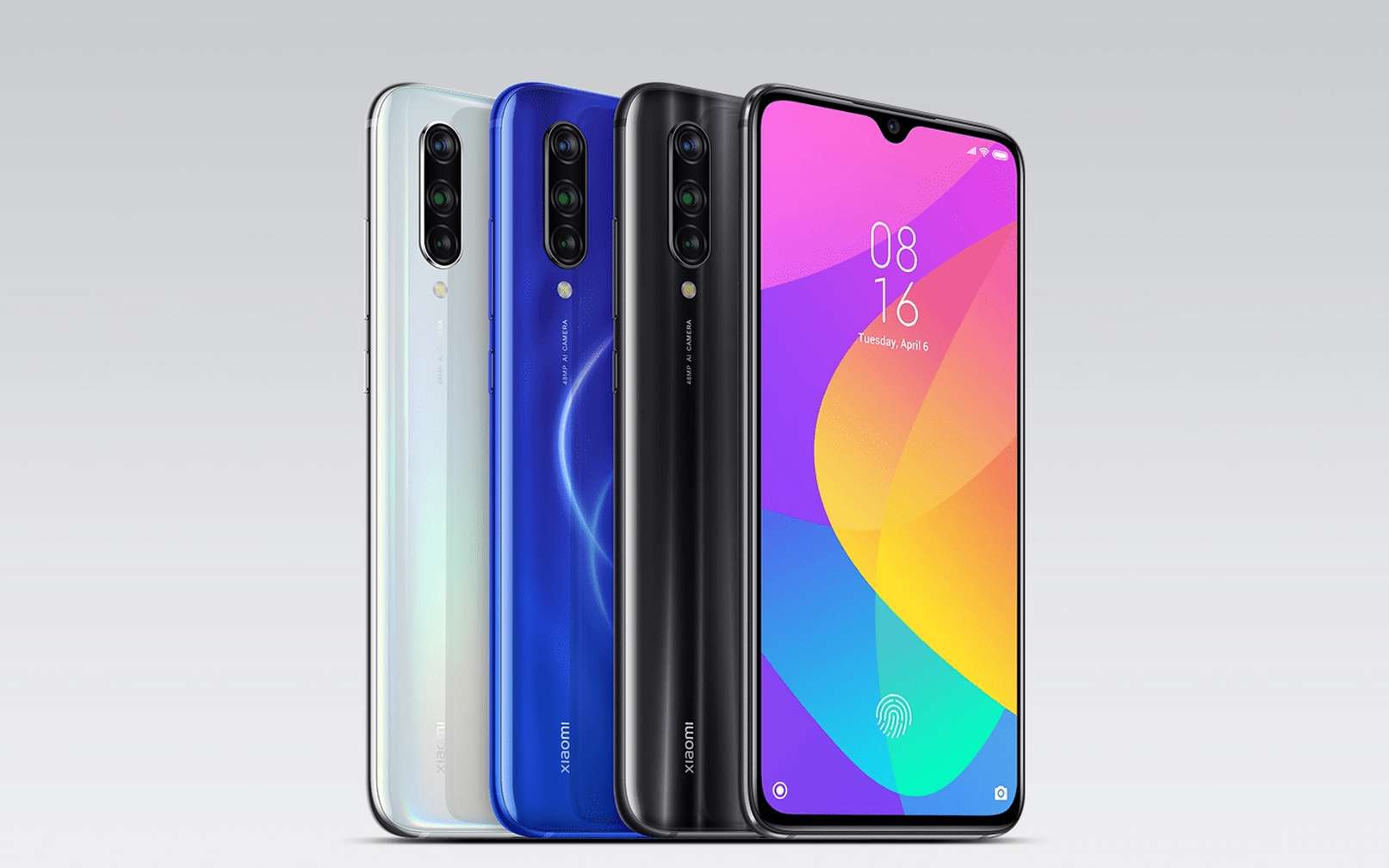 32 Megapixels for selfies
With this reasonable price and superb screen size, the Mi 9 Lite is aimed first at teenagers with large pockets and Xiaomi spoils them with a piece of remarkable photo equipment. At the back, a sensor of 48 million pixels, supported by a wide-angle of 8 million pixels and a sensor of two million pixels for the depth. All complemented by a sensor 32 million pixels on the front for selfies but also filters doped artificial intelligence to embellish his shots.
To this photo equipment worthy of the greatest, we must add a battery of 4000 mAh with fast charge, a fingerprint reader hidden under the screen or an NFC chip. Difficult to take it into default at such a rate.