Three Chinese manufacturers decided to create a wireless file transfer service from one smartphone to another. Exactly as Apple offers with its AirDrop.
How to transfer a file from one smartphone to another, whether it's a photo or even a video? If both devices are iPhone, it's very simple since Apple offers the AirDrop function. On Android, this is less intuitive to use since the cloud, email or instant messaging to perform the same operation. We can also use the Android Beam function but it is reserved for smartphones equipped with NFC chips, and therefore remains little used. Moreover, the option does not appear in the next Android.
But soon, this gap could be filled since  The Verge reveals that Xiaomi, Oppo and Vivo, three Chinese manufacturers, decided to develop their own wireless file-transfer service.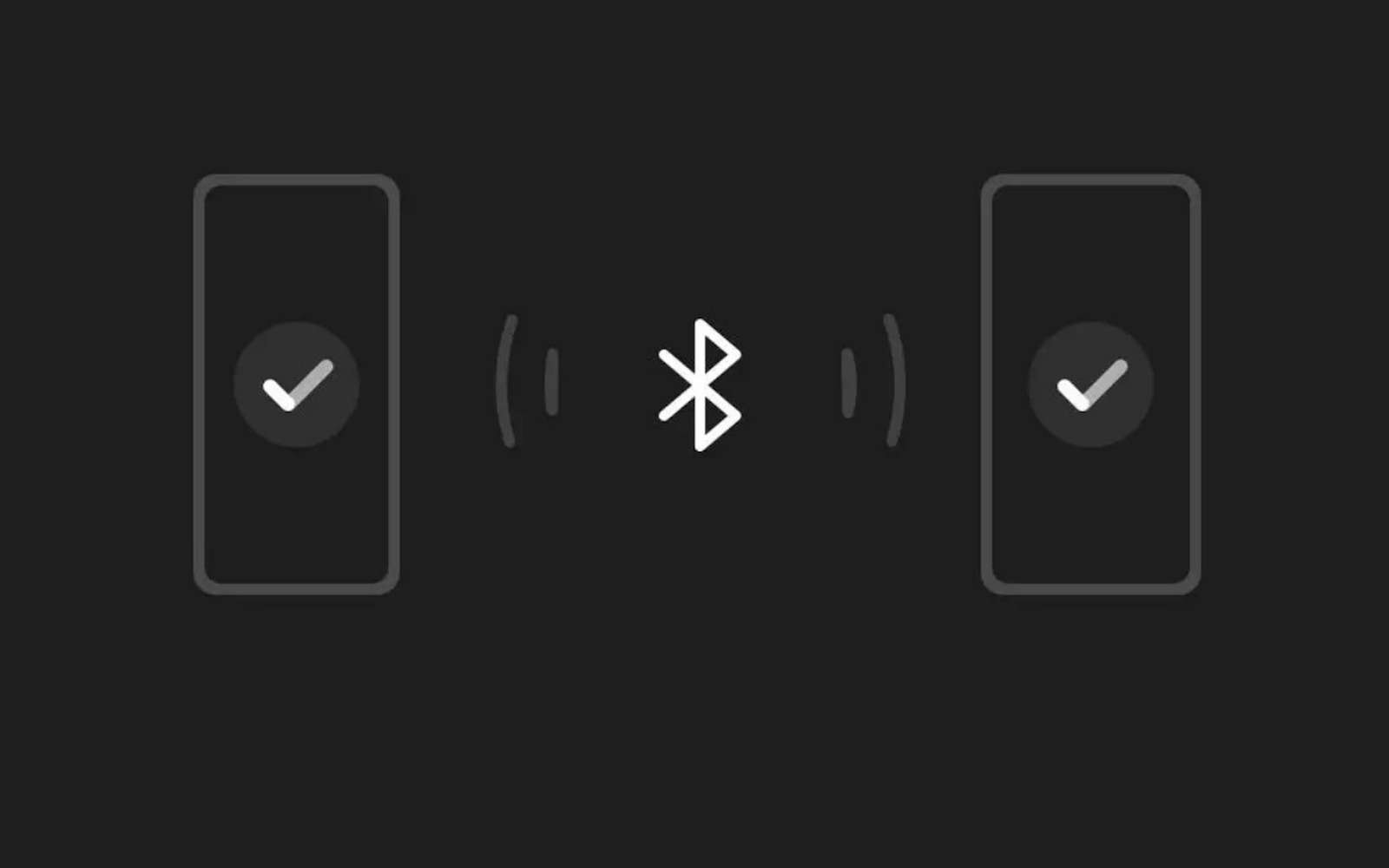 Google also works on a competing function of AirDrop
Available in a few days in beta, this "Chinese" AirDrop will combine Bluetooth and Wi-Fi to transfer files from one smartphone to another. Bluetooth to detect and pair with the smartphone and Wi-Fi for the transfer of files. The promise: a theoretical speed of 20 Mbs for data transfer. A missing brand in this Chinese "consortium": Huawei, the number 2 in global sales. For now, the Chinese manufacturer prefers to develop its own solution.
As for Google, it will finally propose a worthy alternative with Fast Share. It will be AirDrop Google but it will be necessary to wait for the release of Android Q to enjoy. It remains to be seen whether all these solutions will be compatible with each other. The ideal would obviously be that we can transfer a file from an iPhone to an Android smartphone. This would be expected with Fast Share provided you have a Google Account.